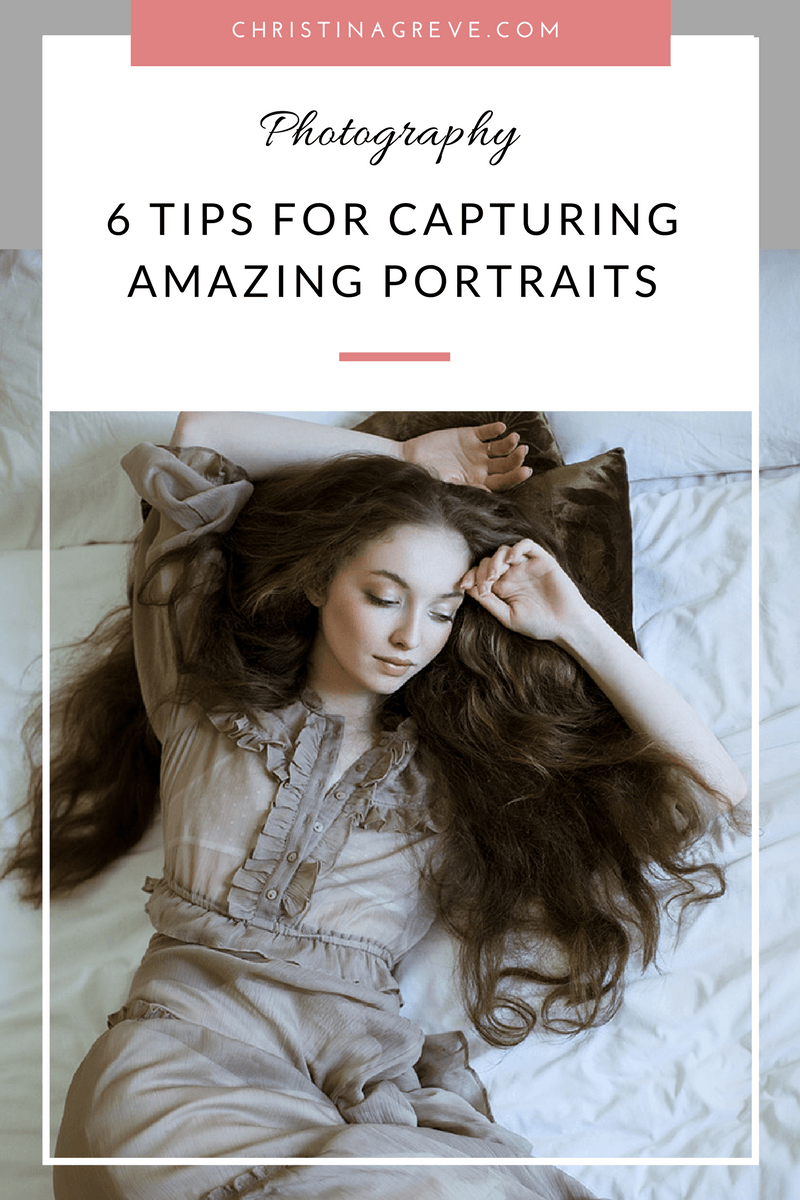 Portrait photography is one of the most FUN types of photography. What makes it even more rewarding is the fact that you are making someone else beautiful through your camera.
When capturing portraits, there are several things that you should keep in mind in order to get that "Wow" effect in your portraits.
Let's take a look at a few of my favorite tips:
#1: Make a connection with your subject
Nothing is more important in portrait photography than connecting with the person you are photographing.
Most people are a nervous in front of the camera, so it´s a good idea to take good care of them from the start. Make an effort to make your subject feel comfortable in your company.

Many photographers point the camera at the subject, press the shutter, then they look down at the camera´s LCD screen. Several seconds – maybe minutes go by… No comment, no communication = LOST CONNECTION. 
Your subject is just left out in the cold, floundering, wondering "Do I look good?" "Is something wrong?" "Is it ugly?". Any connection you had with the subject is just lost. 
Instead, keep your focus on your subject, talk to them, SEE them, listen to them, give lots of reassurance. Tell him/her how great they look. How well they are doing. Small talk. Ask questions. Be kind and positive. It will help them relax.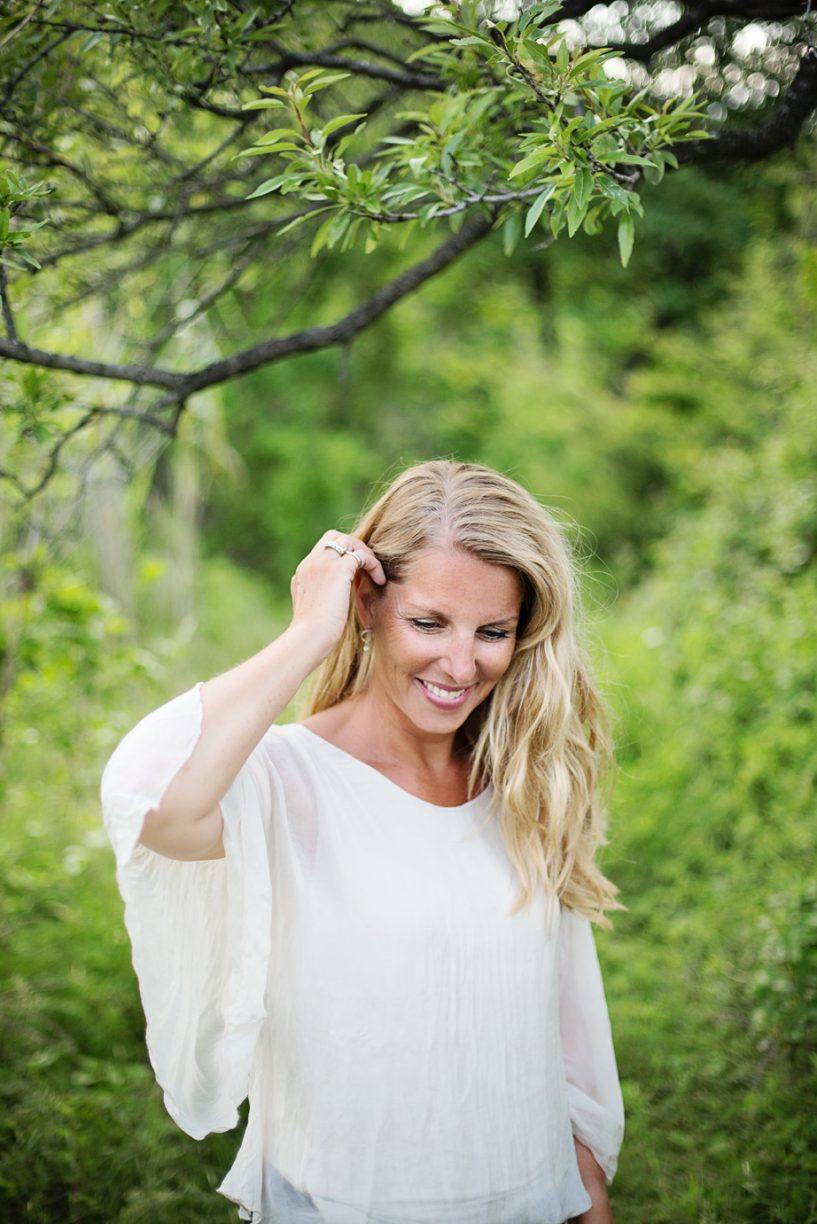 Only glance at the screen, and then eyes back on them. A professional keeps the flow of the shoot moving, keeps the energy going, and keeps the connection strong.
Maintain that connection with your subjects. It will show in your images.
Let go of your high demands for yourself and for your subject. If all you care about is getting that perfect picture, you at risk of being to focused on technic, light, gear and posing – instead focus on your subject, be mindful and make an effort to make the experience FUN!
#2: Play with backgrounds
Background plays a vital role to a portrait. As you know, portrait is all about someone's face. So it is important to have a background which is not interfering with the subject.
A simpler and less cluttered background works better for portraits. However, sometimes surroundings may need to be considered to bring out the personality of the subject.
The person in your portrait is the main point of interest – however sometimes when you place them into different contexts with different backgrounds you can dramatically alter the mood in a shot.
Sometimes you want your background to be as minimalistic as possible. While other times a dramatic or colorful background can help your subject really stand out.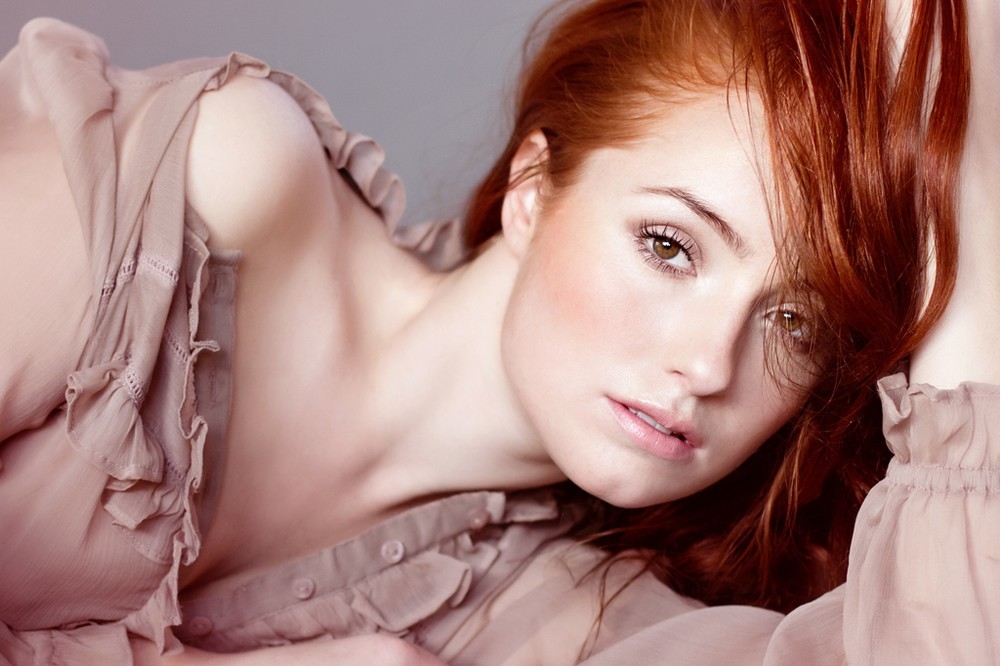 #3. Shoot in aperture priority mode 
A wide open aperture (with a low f-stop number) will blur the background and make the subject stand out. A smaller aperture (with a higher number) will make the whole scene come into better focus.
Typically f/2.0 to f/5.0 is good for portraits.
#4: Capture genuine expressions and emotions
In some portraits it is the expression on the face of your subject that makes the image.
Help your subject to experiment with different moods and emotions in your image. You can do this by taking to them, by laughing, making silly jokes or simply ask them what they are passionate about; a pet? A hobby? A vacation?
If you can get your subject to talk about what they are excited about, you will be able to capture positive emotions.
You don´t have to be a clown, but you can do your best to create a cosy atmosphere; serve a glass of champagne, serve delicious chocolate and play some funky music.
Don´t be afraid to be your self, show your silly side and be playful.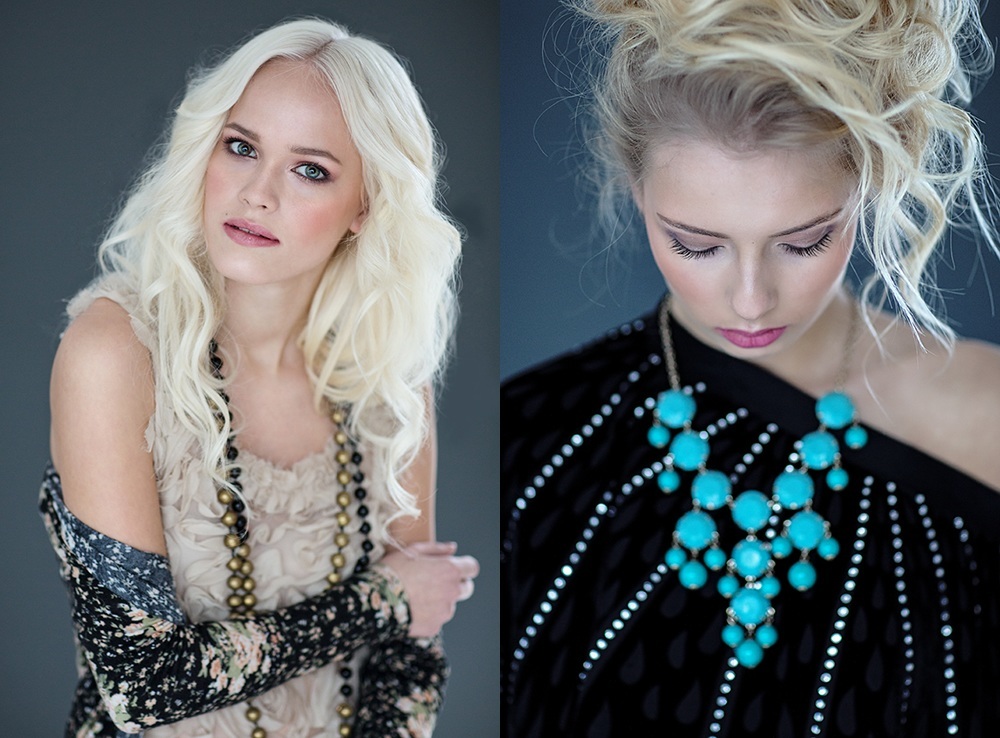 #5: Use only the best light
The light can make or break a photo. If you are like me and (almost) only use natural light, then you need to either find the perfect light or MAKE the perfect light.
If you are shooting outside, the perfect light is not found in direct sunlight, as it creates dark and ugly shadows on your subject.
You need to find a spot in the shadow – but not in the darkest shadow or the darkest corner. Look for the place where the shadow almost ends, where the shadow is lightest.
Find a place where the light is good and creates a soft flattering impact on your subject.
A good thing is to place your subject so their profile/side is facing the light soucre, wich creates a more interesting light than if you place your subject facing the light directly.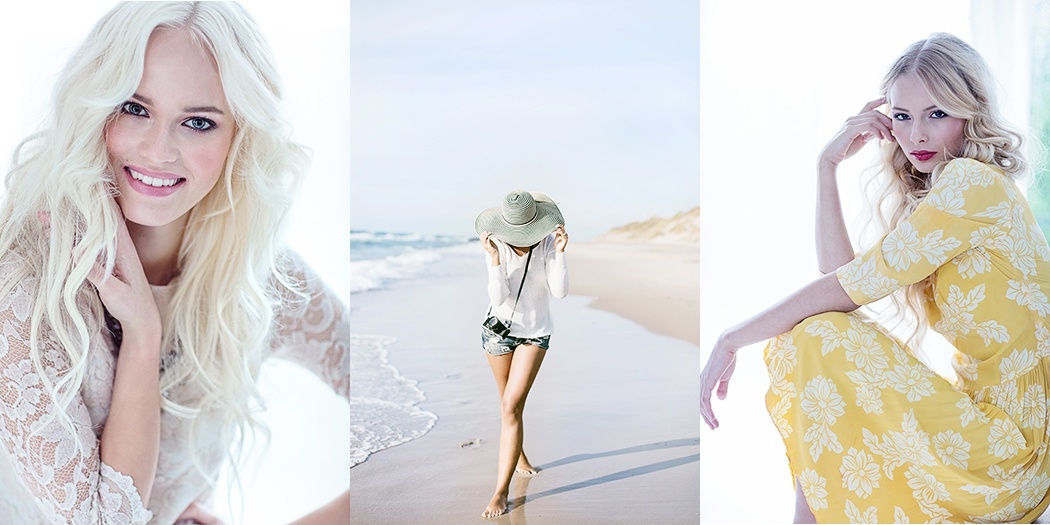 You can use a reflector or a whiteboard for reflecting the light back on your subject, that will open up the shadows in their face.
If you shoot inside and use light from a window, you can hang some thin white fabric, a white shower curtain or a white bed cover, to cover the window and avoid direct sunlight.
That way you will creative some fabulous soft white flattering light.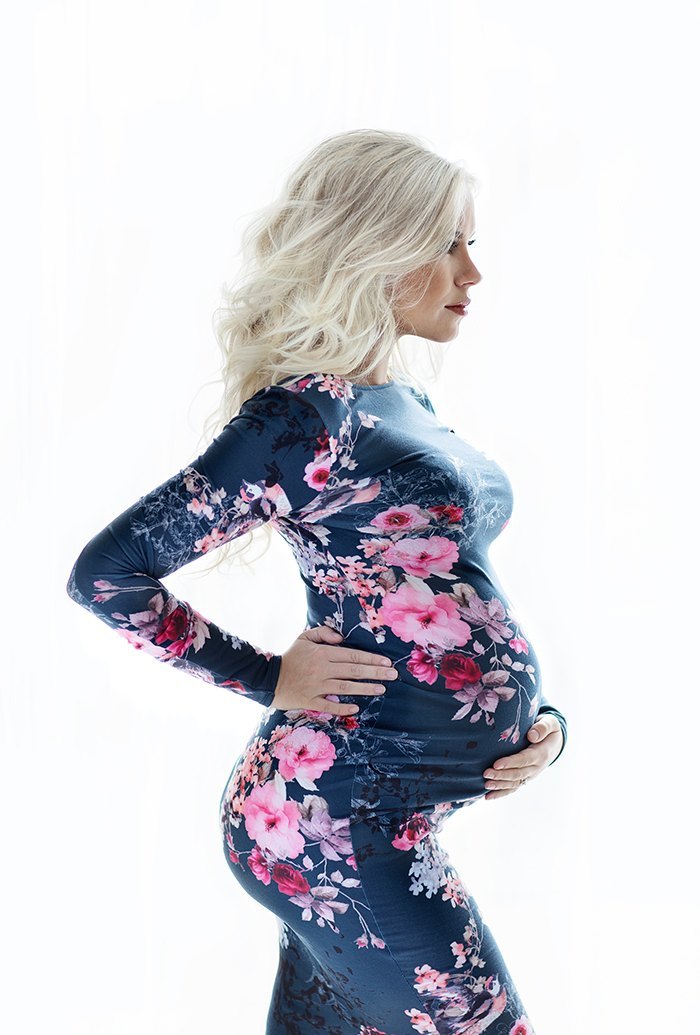 #6: Change the Format Framing
Many photographers get stuck in a rut of only ever shooting either in 'landscape' (when the camera is held horizontally) or 'portrait' (when the camera is held vertically) modes.
Look back through your images and see which one you use predominantly. Just because a vertical framing is called 'portrait' mode doesn't mean you always need to use it when shooting portraits.
Mix your framing up in each shoot that you do and you'll add variety to the type of shots you take.
That´s all for today. I truly hope you enjoyed this lesson.