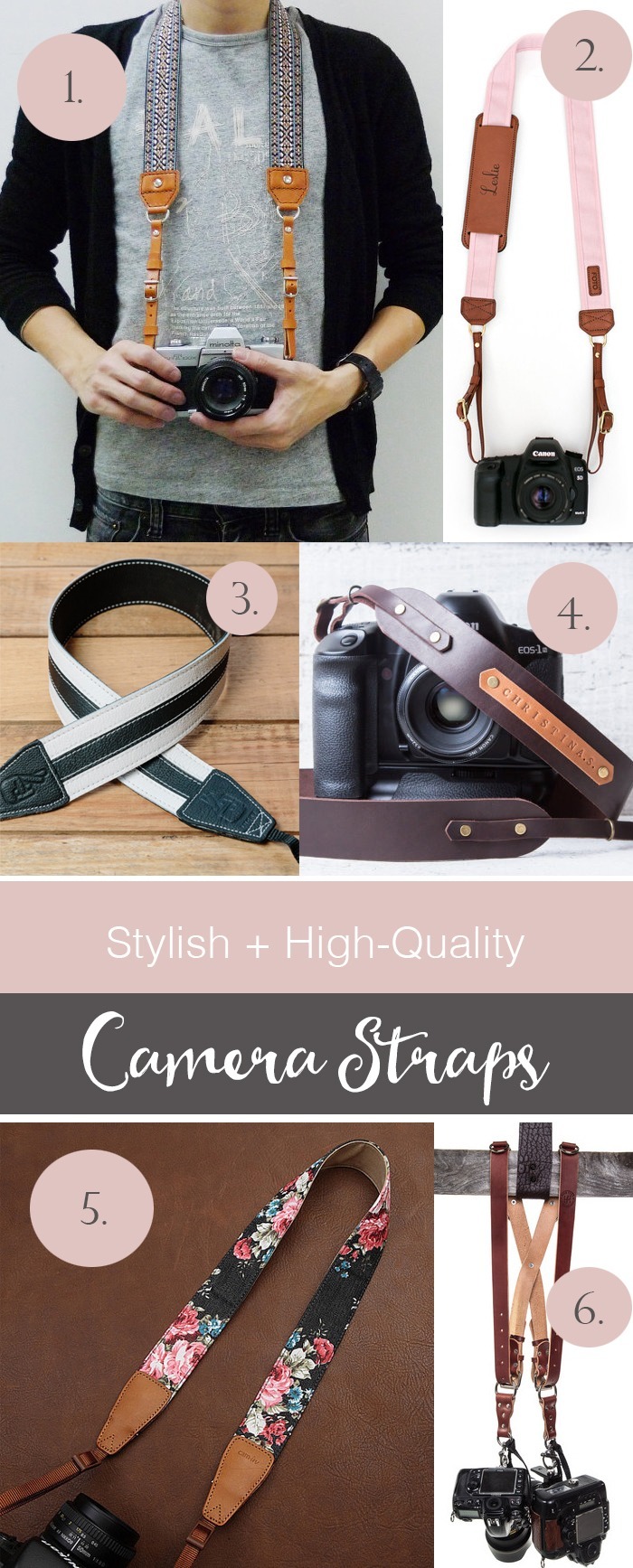 Are you looking for a stylish + high-quality camera strap? Don´t look any further, I made a little curated selection for you.
I´m personally looking into camera straps at the moment – honestly I should have changed my strap ages ago! I´m still running around with the official Canon camera strap (not very stylish OR practical).
I like to carry my camera over my shoulder, across my chest, but the Canon strap is not really long enough for this. It´s time for me to make the change and start wearing a good strong work-horse of a camera strap.
In this post you see my favorite choices of camera straps – now I just have to choose one (or two), which is the hardest part 🙂
2. Leather and canvas fabric camera strap with Monogram
3. Retro stripe camera strap – black/white
4. Personalized leather camera strap
5. DSLR Camera Strap with flower print
6. Two-camera leather camera strap 
Much Love,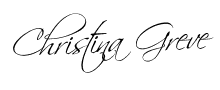 PS. None of the above links are promotions or paid affiliate links – these are just my recommendations.