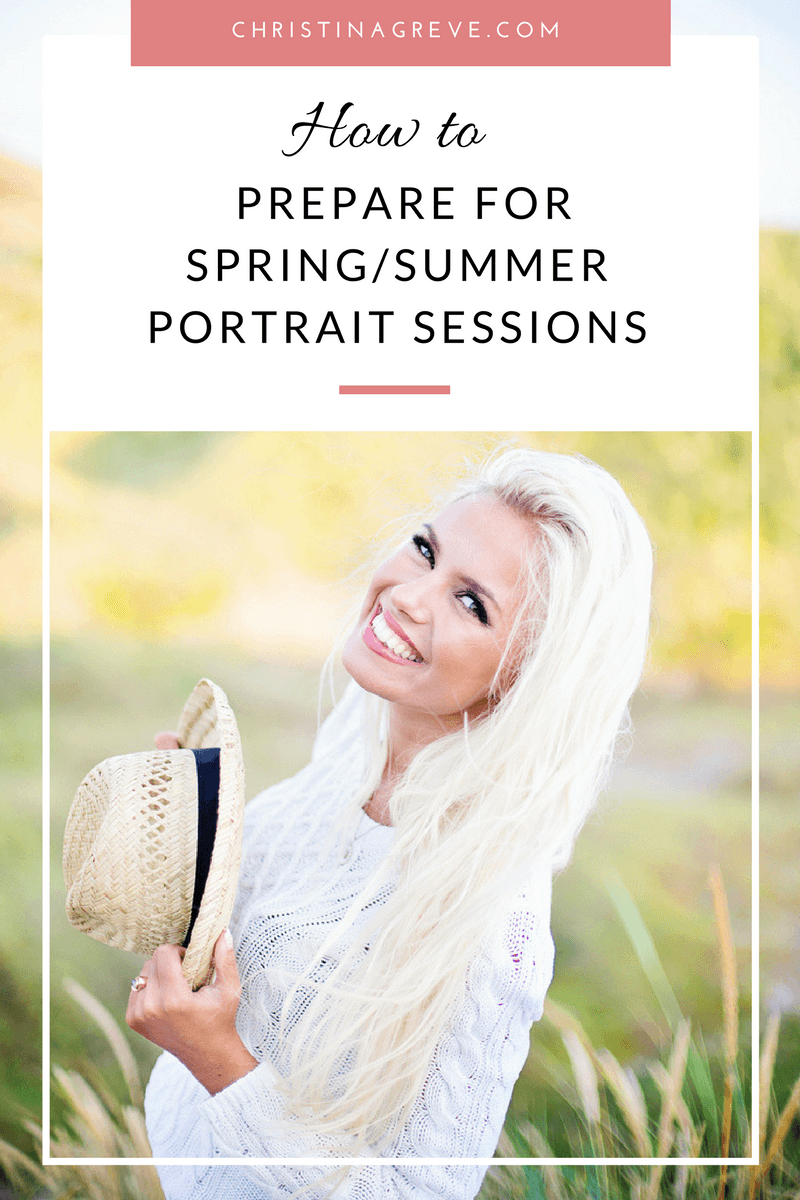 Inspired by the delicate sunshine and the singing birds, I decided to write some tips about starting the Spring/Summer outdoor photo session season. I personally LOVE to photograph my clients out in the open. It´s a little more work, but it´s all worth it.
Here´s the deal:
1. Scout New Interesting Locations
It´s good to have a handful of great locations, consisting of places you´ve worked before. When you know a location well, you know the best shooting angles, the best backgrounds and the best time a day to shoot there, it makes your job less stressful.
You are in control and can concentrate much more on giving great service to your client. You can get the pictures done in less time without tiring out your subject.
Challenge yourself to choose 5 different locations. Make sure to test them to see how they work in practice.
When looking at locations, bear in mind that you're probably going to use a wide aperture for most portraits, to create a shallow depth of field. Look for a background that will give interest without dominating.
Personally I like to pick places which are located in quiet areas without to many people around. Take a weekend to drive around and investigate your local area and see which great new places you can find for your Spring/Summer photo sessions.
You can take pictures of the location to show to your clients, to help them decide what they like.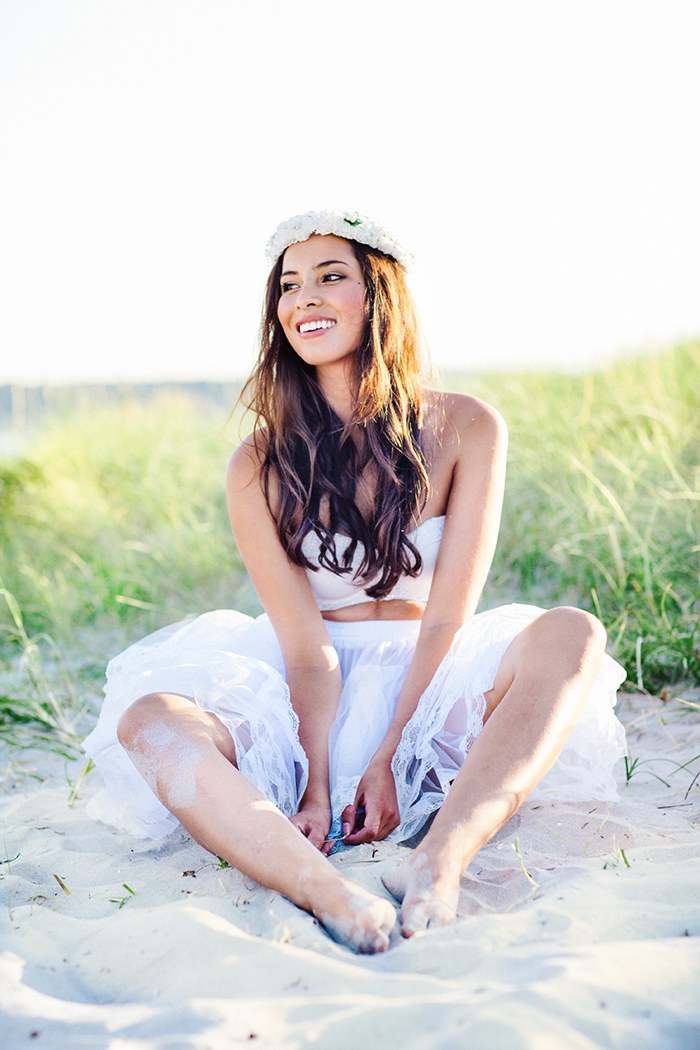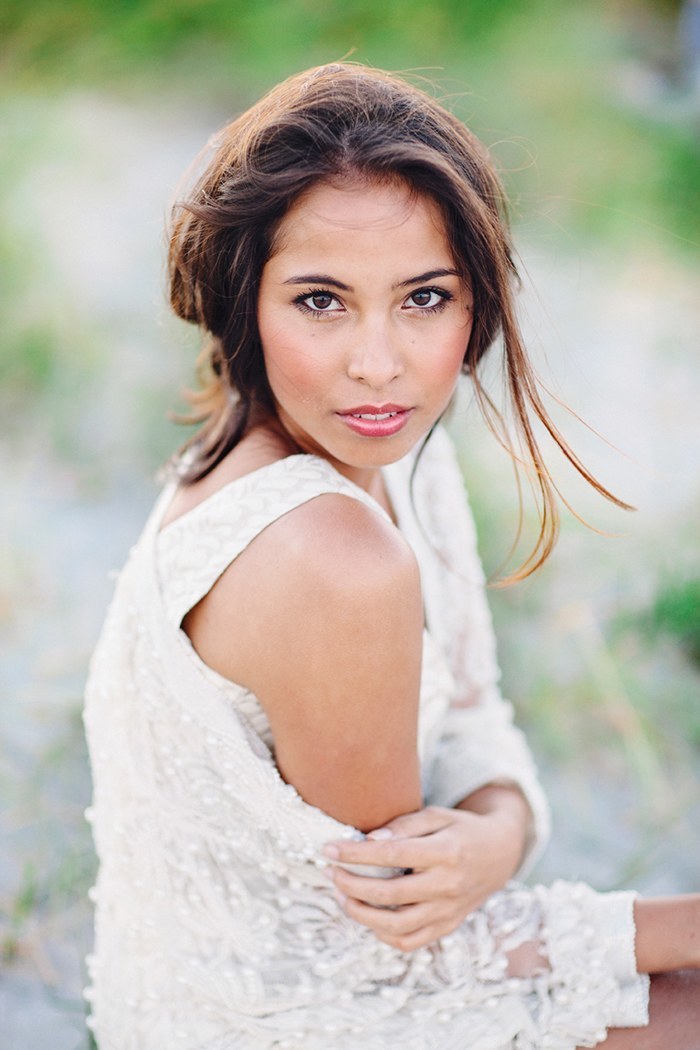 2. Fine-Tune Your Style
Ask yourself if it´s time to fine-tune your personal style. I´m not talking about big changes, but more small adjustments to improve your overall style.
Do you always use that same old hat on your subject or put them in that same old chair? Is it time for a change and for finding new amazing props for this season?
Look at ways you can challenge yourself to improve shooting angles, composition, lighting and styling. Don´t try to change to much at once, but decide for two or three small changes, that will instantly add something new to your photos.
3. Get New Clients to Book You
There are many ways to get new clients to book you. What will work wonders this season, as well as in the long run, is having honest client testimonials on your website. Spend a few hours writing old clients, which you have had a great connection with and ask them for their testimonial.
For a testimonial to inspire potential clients to book you, it needs to say much more than "great work!" A perfect testimonial should describe the reason why the client chose to work with you, and it should outline the results. The more real and specific the details, the better.
Post the testimonials on your website. Know that they will work even stronger if you post it together with a picture of your client.
Another great tip is to send one or two gift vouchers to old customers. One they can use if they choose to re-book you this season, and one they can pass on to a friend aka potential client. Offer something like an extra free print, extra photos or a free  make up session before the shoot.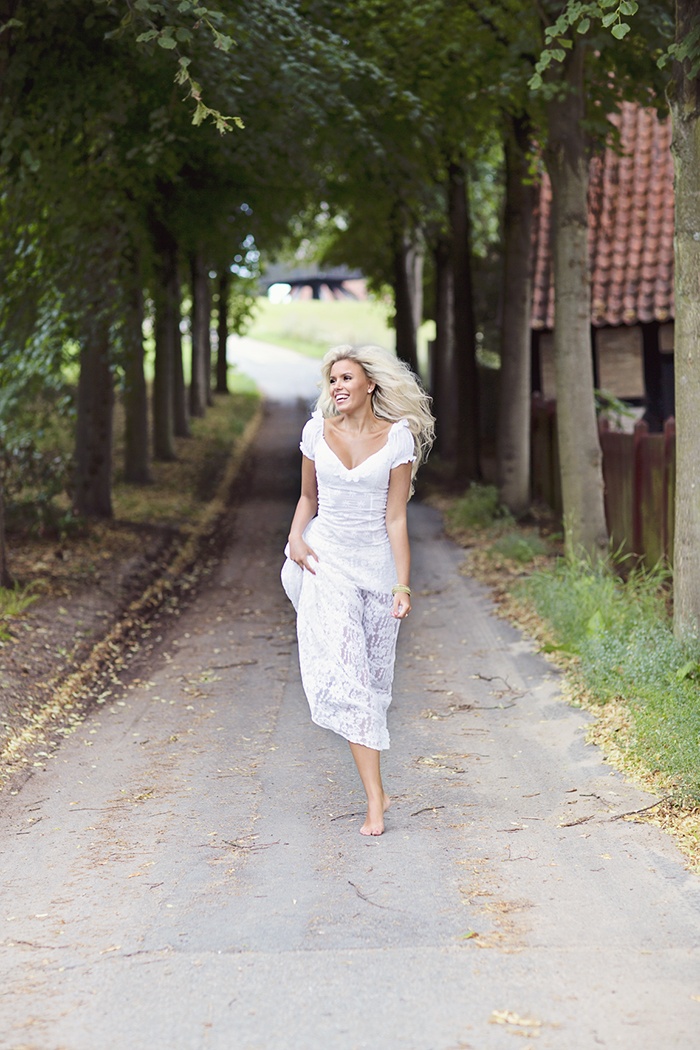 4. Consider Hiring an Assistant
Shooting on location can be a bit demanding at times. There´s a lot more to consider than if you´re shooting in a studio. You need to handle all sorts of weather conditions so it can be handy with some help.
If you are shooting during the day when the sun is high on the sky, your assistant can help you hold a diffuser or reflector. Also I like to have someone to watch over my gear when I´m working. I get so focused looking into the camera and often tend to move away from my stuff. I´ve never gotten anything stolen, but you can never be to careful when working in a public place.
The assistant can also help your client change clothes and make sure they have something to drink + be your second eye during the shoot.
Often you can get a photography student to help you out for free, in exchange for tips and advices about photography. If you have an assistant with you, you are able to dedicate your full attention to your image making + give the best support to your client.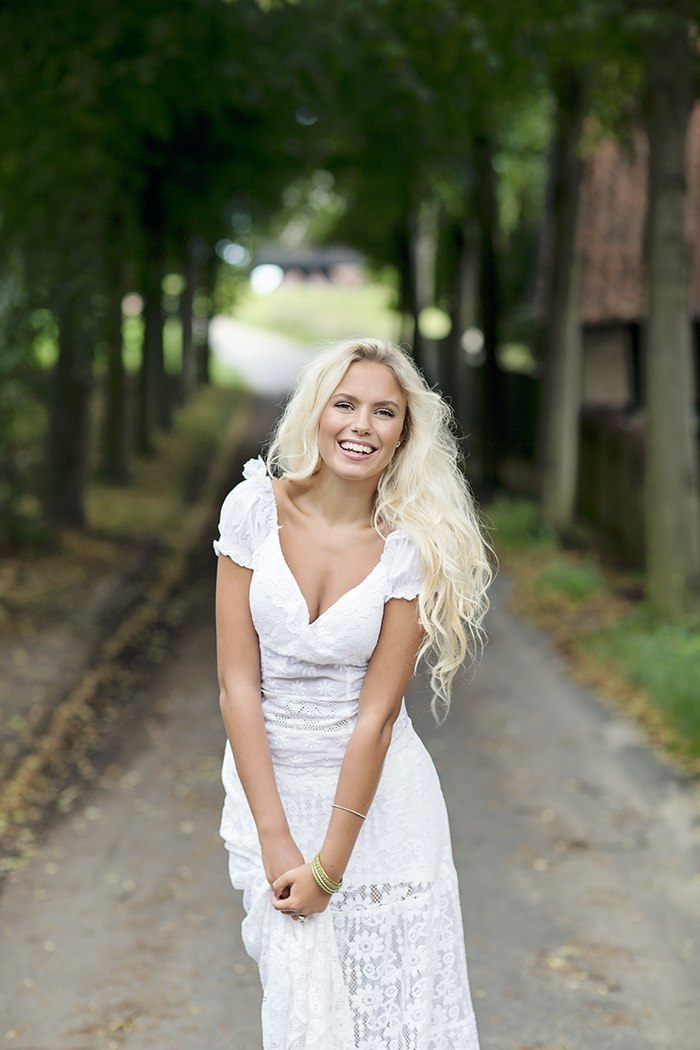 5. Create a Spring/Summer Offer
Make sure to let your costumers know that you have special events going on for the coming season. Make special deals and events, like, "End of School", "Super model for a day", "Beach sessions" and "Summer break session" ect.
The more you can talk with excitement about your own events the better. Make your marketing a constant process of fun and inspiring events. If you are super excited about your own ideas and events, chances are your costumers will be too.
What about you, do you love to shoot on outdoor locations? Do you have a favorite location?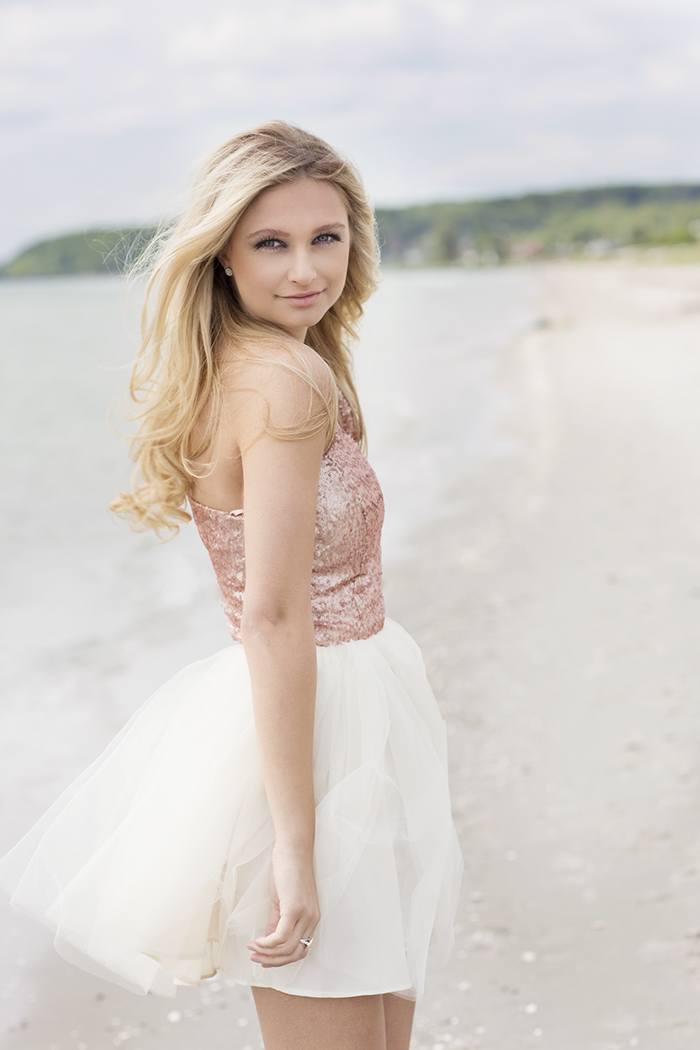 Have a wonderful day
Talk soon,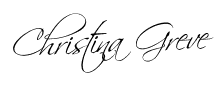 PS. Like this post? Share the love! Pin, tweet and like this post, if you think someone else will find it helpful.