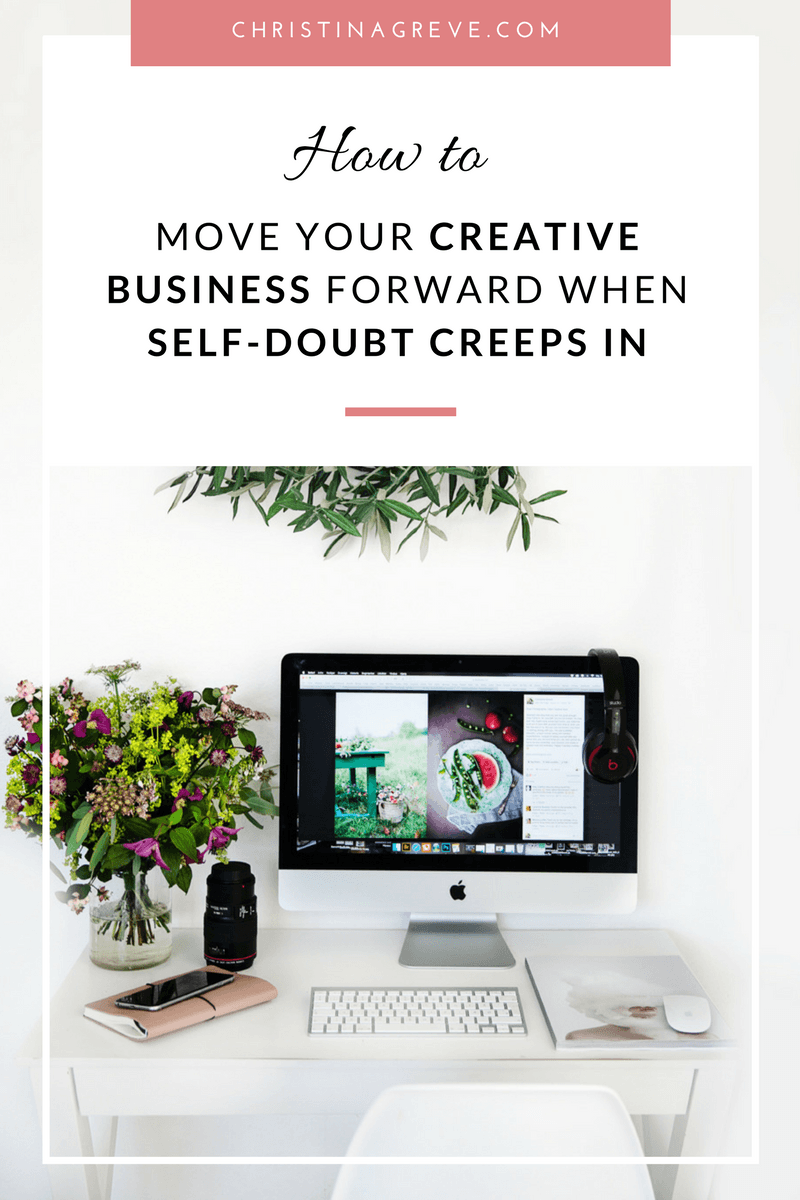 Do you sometimes doubt yourself so much, that you limit yourself in your career and end up not following your dreams?
Self-doubt is normal – it´s a common state of mind. Everyone doubts themselves; hourly, daily, weekly. Our brain is trained to questioning + analyze everything we do.
What makes some people high-performance individuals with loads of success is their ability to TAKE ACTION – despite their insecurities and self-doubt.
5 Tips To Move Your Creative Business Forward When Self-Doubt Creeps In:
1. Self-doubt is just a small part of you – it´s not ALL of you
First of all it´s important to shift your mindset. Fighting self-doubt leaves you frustrated, sad and tired. When you fight self-doubting thoughts in a negative self-critique kind of way, the self-doubt tends to spiral into more insecurities.
Start to think of your self-doubting voice as a radio channel in your head. You can hear it, but its your choice if you choose to react to it.
Accept that the self-doubting voice is living within you and treat it with kindness. Say something like "dear voice, I hear you and I know you only have good intentions. You worry about me because you care. You fear that I will make mistakes, be rejected or not be ready. But trust me; I got this! I know I can do this".
Remind yourself that your self-doubt is just a tiny part of who you are – it´s not ALL of you. You are much more than that, and you deserve to act on your dreams and goals.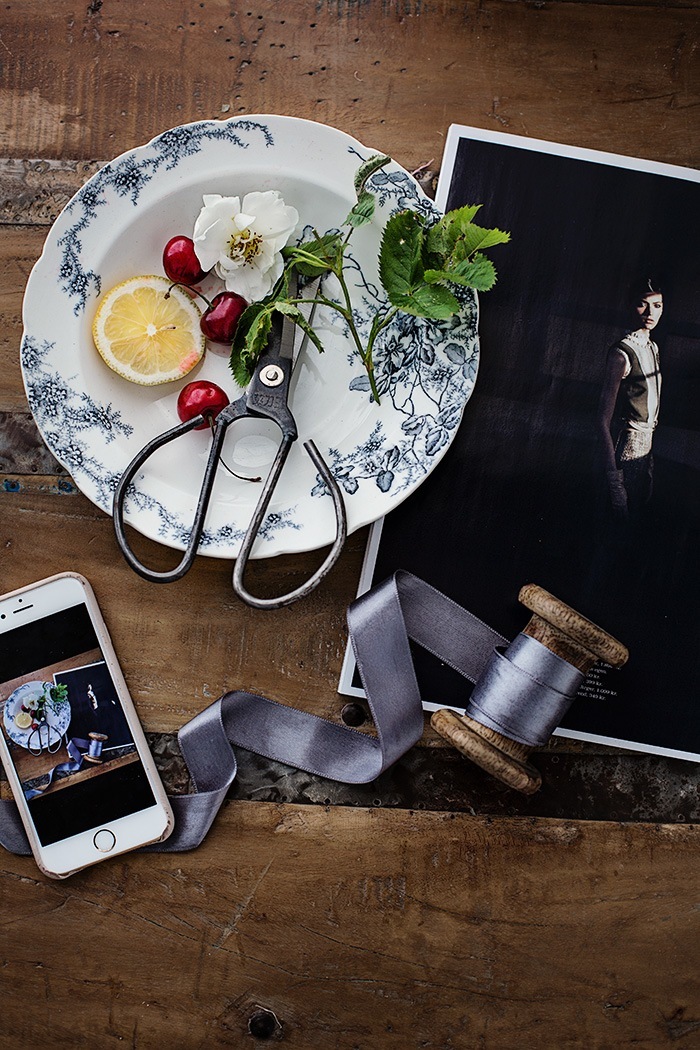 2. Listen to your gut feeling and set your own rules
There are no rules in life so why limit yourself to what everybody else is doing?
One huge trap to fall into is the idea that you need to follow specific strategies and steps recommended by experts, gurus and highly successful people. Of course, it´s great to seek inspiration and motivation – but know that it´s okay to do things your way.
If an expert recommends that you post five times a day to Facebook, but you feel like doing one post a week – then it´s okay; do it your way. If someone say, you must respond to ALL blog comments every day, but you rather spend time with your kids. Do it. Listen to your gut feelings and respect yourself enough to do things on your own terms.
I´ve spend many hours following other people's guidelines and business-building tips only to figure out that when I run my business my way; I get results. That´s when I grow. That´s when I feel good and increase my income.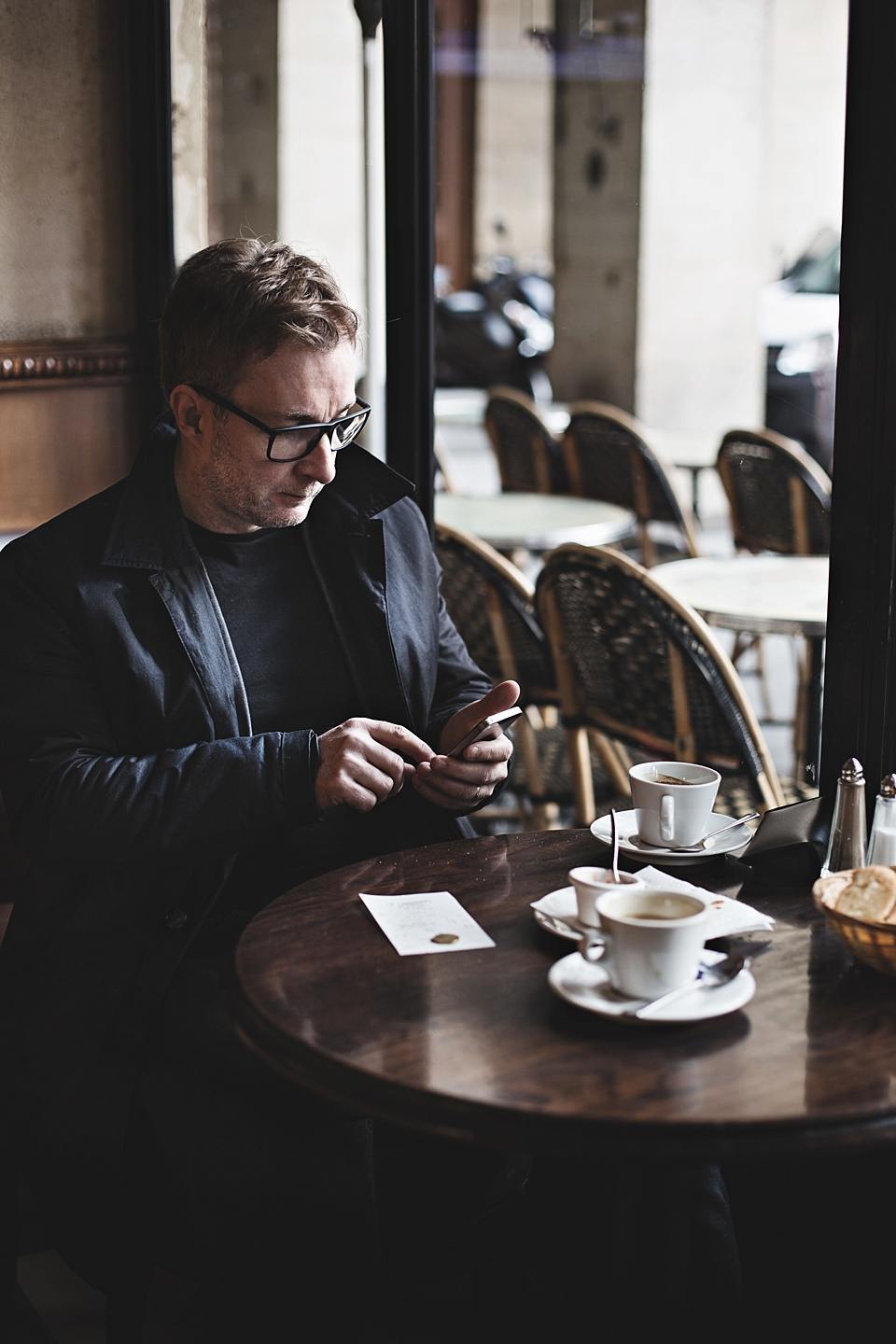 3. Do not procrastinate what's important
Do you procrastinate? We all do it from time to time, right. But the amount of how much or how little you procrastinate will be directly linked to your success/progress or lack of it.
The more you procrastinate, the more your self-doubt will control you. Procrastination breeds self-doubt like nothing else.
In fact, if I could give you just one huuuuuuugely valuable advice in business and in life it would be to stop procrastinating and start doing.
Luckily procrastination is not part of your personality – it´s not who you are! It´s nothing more than a bad habit and changing that habit will boost your confidence and improve your life tremendously.
Start each day with a promise to yourself; "Today I love and respect myself enough to take action on what´s most important in my life and in my business".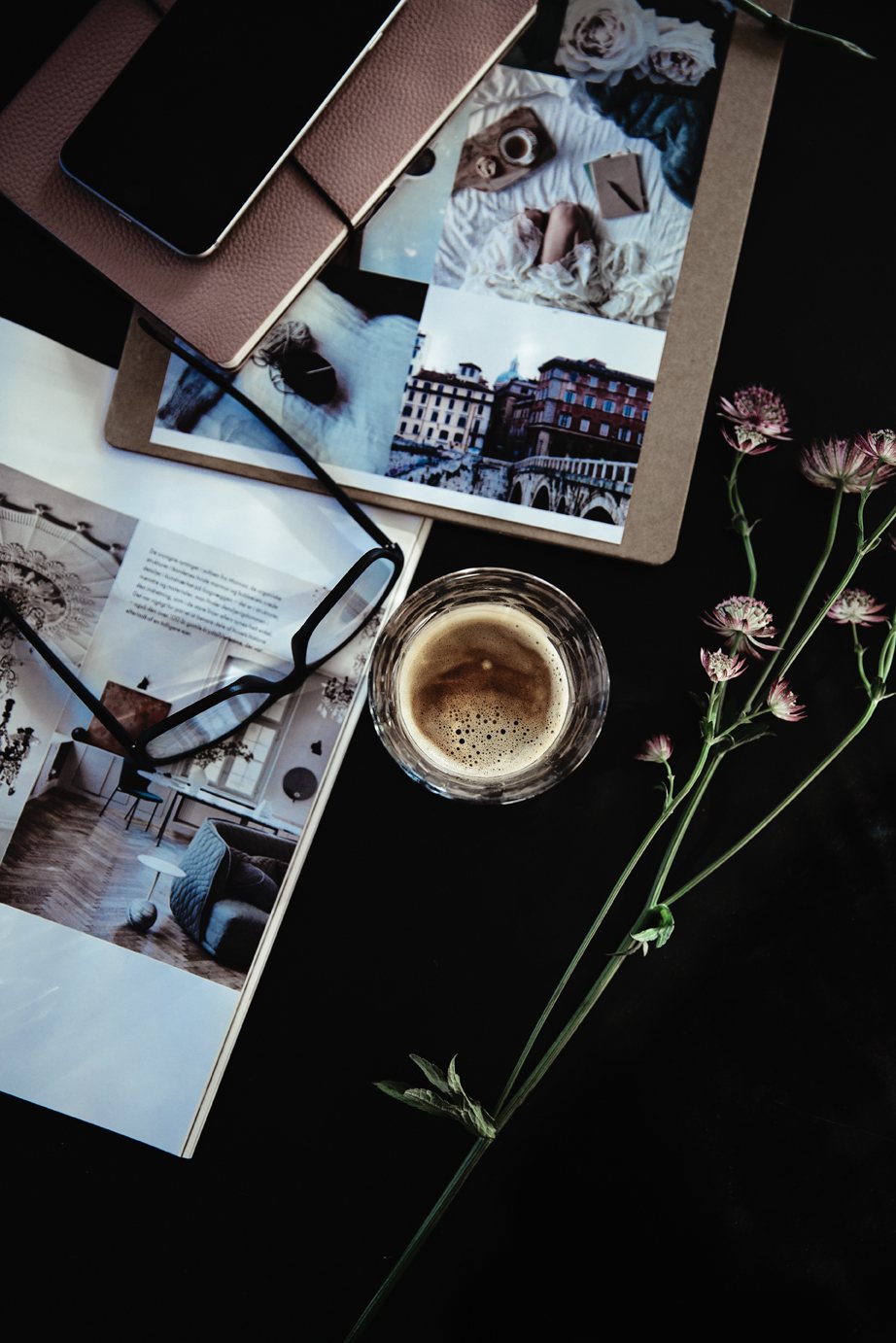 4. Say NO and limit your to-do list
To stay clear of self-doubt, negativity, and pressure; you got to say NO some more. I want you to say NO to everything that makes you feel awful, used, stressed out or abused.
To get success in life and business, you need to focus on what´s most important to you. To make room for what matters, you need to clear the way and remove all "clutter".
Don´t waste your time following other people's agenda – follow your own path. Do what makes you feel alive, happy and full of energy.
5. Plan your way out of self-doubt
The number one key to success is planning. Without a plan – you plan to fail!
No matter if you are the CEO of a multimillion dollar company or you are a small solo-entrepreneur just getting started, you must spend time on serious planning.
I do this twice a year. I take one full week where I plan my entire year – you know; all the big events, projects and goals. I plug everything into my calendar and make sure I have time enough to follow through with each critical task + goal.
Every 3-6 month I evaluate my plan. Am I sticking to my plan? Is my plan successful? Or is it over-ambitious or too lazy? And the most important question; is the plan getting me to where I want to be? If not; re-adjust.
If you did my Jumpstart program back in December/January, you properly made some big plans for this year. How are you doing with those plans? Are you sticking to your plans?
Take a day this week to re-evaluate your year-plan – or make one. Make sure your plan is right for you and if not – change your strategy along the way!
You deserve the best plan and the best time of your life!
Breath self-doubt out – inhale trust in you.
Much Love,