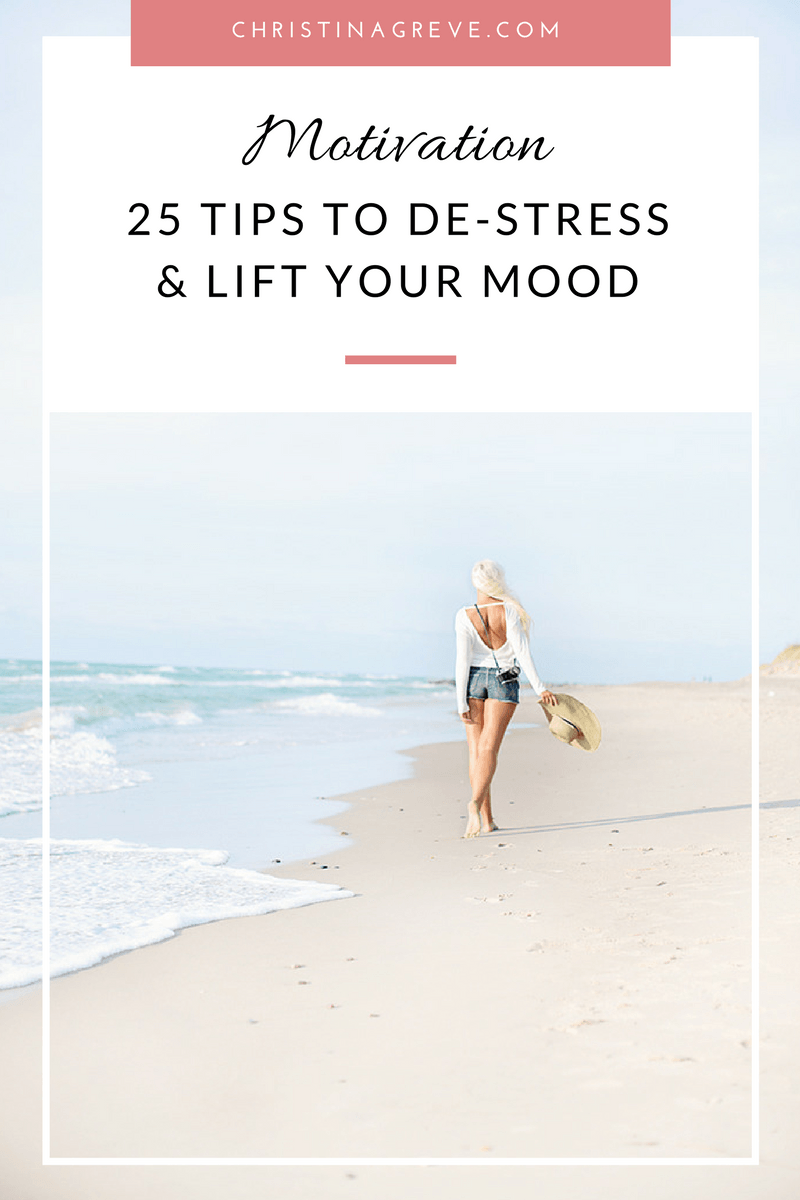 As a busy photographer, business owner, educator, blogger, life coach and mother of four (3 kids and two dogs) my life can get pretty hectic at times. From personal experience, I know that to manage it all I need to take excellent care of myself.
Over the years, through working with clients and through personal trial and error, I´ve found my favorite ways to de-stress and boost mood. Today I share them with you.
Photographers and creative people are often sensitive souls. To keep your creativity flowing in a hectic lifestyle, you need to be mindful about self-care.
Taking steps to de-stress, relax and treat yourself with love is neurologically proven to help spark creativity and improve your feeling of wellness. Losing your creative passion, feeling less confident and mood-swings often comes from stress, so knowing that, choose to take it slow and restore yourself.
"Without rest, a creative mind can't function at its best!" – Christina Greve
Do activities that will boost your energy and your mood. Be gentle with yourself, and be delighted that you always have a choice. When you take care of yourself, your creativity will blossom!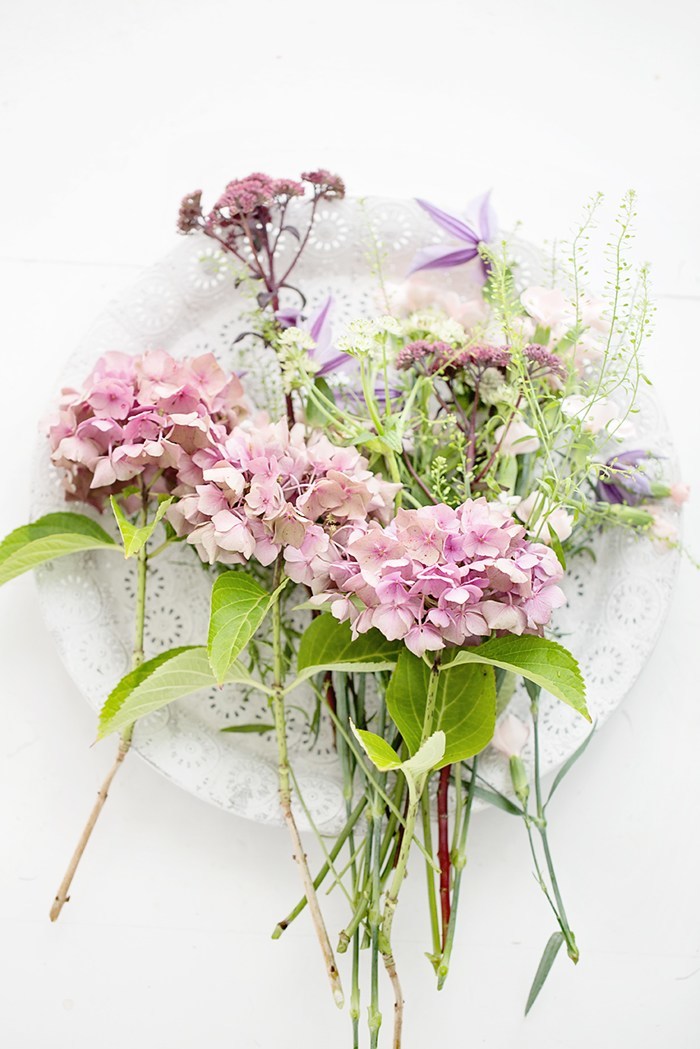 25 Tips To De-Stress & Lift Your Mood:
#1: Drink Lemon Water in the morning. This cup of magic helps you start the day hydrated and feeling fresh. Lemon energizes you and it enhances your mood. The scent of lemon also has mood enhancing and energizing properties. The smell of lemon juice can brighten your mood and help clear your mind.
#2: Start your day with a Green Smoothie. For a positive mood and high energy make sure to include healthy fat like, Flaxseed oil, Hemp oil, Almonds or Coconut.
#3: Take a good Multi Vitamin and make sure to include some Fish oil and a B-Vitamins
#4: Write in a Gratitude Journal while you enjoy your morning Tea or Coffee- a few lines are fine. Practicing gratitude is proven to reduce a negative mood.
#5: Stretch your Body. Spend 5-15 minutes stretching your body and loosen up the tension (stress and worries tend to tighten the muscles – making you even more tired and stressed).
#6: Unplug from all Devices. Unplug all Tablets, Phones and Computers for an hour and rest in complete silence.
#7: Listen to Music you love. Research shows that listening to music can lift your mood, lead to a greater quality of life and even help the body heal more naturally. Have fun with this music site "What are you in the mood for?"
#8: Dance a funky dance. Shake you body and jump wildly with your arms in the air. Smile while you do it – it will provoke your mind to change mood.
#9: Be mindful and present when you speak with or listen to a loved one – NO phones or TV allowed! A real and deep conversation with another person fuels the human soul.
#10 Practice Kindness. Be kind to strangers, do a little extra to surprise them and improve their day. A smile or a helpful gesture goes a long way. Seeing the effect will be sure to lift your spirit.
#11: Cuddle & Hug. Take a break and cuddle with your pet/child or read a book.
#12: Say NO to time-consuming work projects that does not make you any/much money or take to much time away from your family.
#13: Say NO to social activities that makes you feels awful. Only spend time with people who lift you up!
#14: Say No to negative people and energy vampires. They do nothing good for your health or your mood. Remember life is short – spend it with caring and kind people.
#15: Get plenty of daylight or invest in a Light Therapy Lamp.
#16: Go for a walk, get fresh air and notice the beauty around you.
#17: Do Visualizations or Meditations. Find guided visualizations on iTunes, SoundCloud, Youtube or via App-store on your Phone.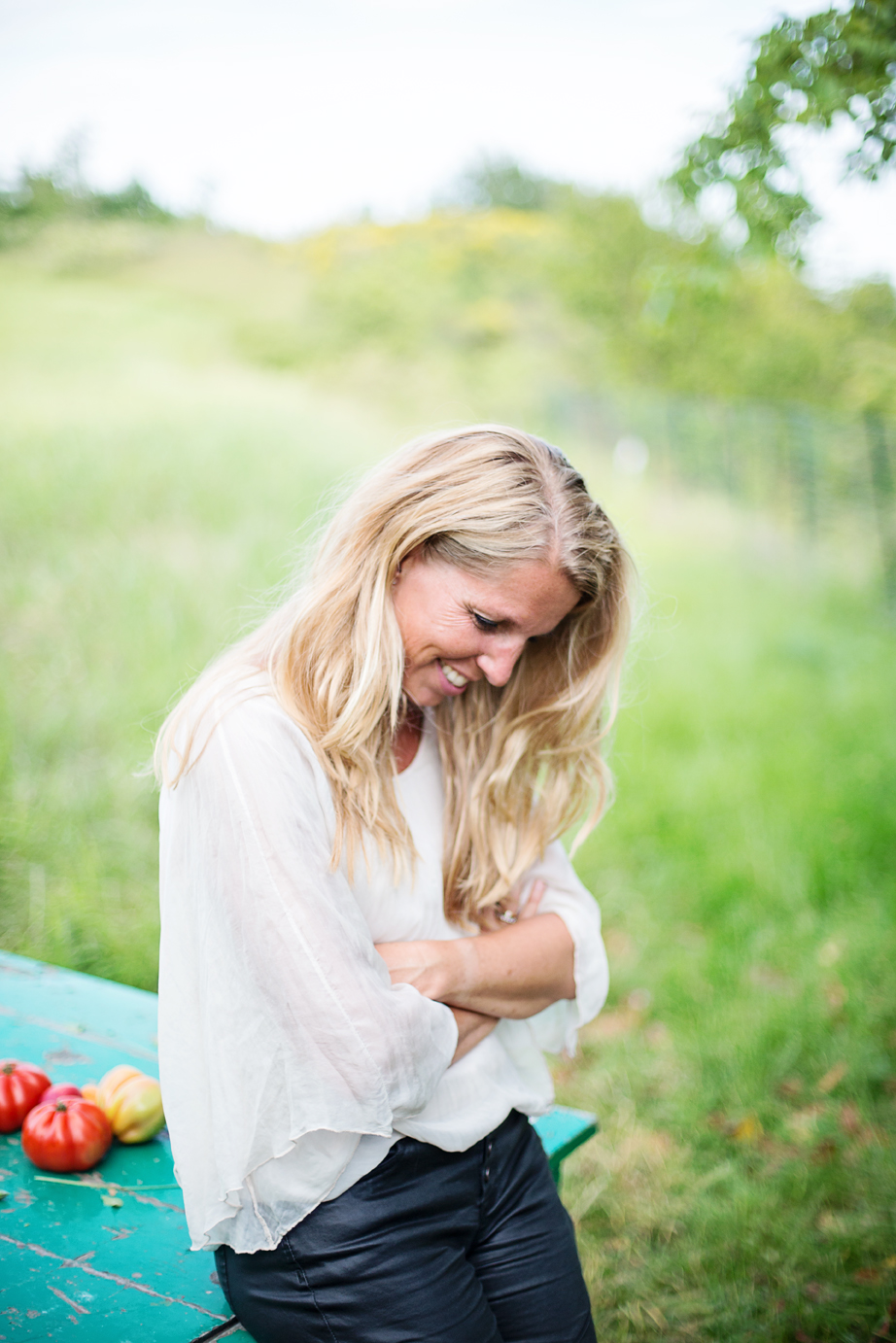 #11: Practice Mindfulness. Join a Mindfulness course in your local area or practice it at home by doing a guided 20-30 min. "Bodyscan Meditation" Buy and download it from iTunes or for a free mini-bodyscan try this one. This is powerful stuff, if done on a daily basis.
#11: Take Magnesium Supplement. Magnesium plays an important role in biochemical reactions all over your body. It helps calm the nerves and activates neurotransmitters like serotonin. (take a dosage of 125 to 310 mg with each meal and at bedtime – but do consult your doctor first).
#11: Get a good nights sleep in a cool, clean and fresh room. Clean up your bedroom, put on some pretty clean sheets, remove all clutter, turn of the TV + your tablets. If you need help falling asleep, listen to a story, read a book or listen to a sleep-meditation.
#11: Take a relaxing bath using Epsom salt. Epsom salt helps relieve stress and ease muscle pain. Add at least 1 cup of epsom salt to a warm bath and soak for 20 minutes – one of the easiest ways to get a quick boost.
#11: Coconut oil + Chia Seeds. Mix a tablespoon Coconut oil with a tablespoon of Chia seeds for an all-day energy boost. (only take this in the morning – not before bedtime).
#11: Smile when life gets hard. I got this one from a yoga teacher, who always encouraged to smile when in the most demanding yoga poses. Since then I´ve used it in other aspects of life and it works wonderful. Studies shows that smiling activates areas of the brain associated with reward and triggers release of the neurotransmitter dopamine. Smiling also stimulate parts of the brain involving cognition and emotional processing.
#11: Take a break and get away from your surroundings for a weekend, a day – or even just for a few hours. I do this several times a year. It clears my head, and fuel me with energy faster than anything else. Take a day-trip, a road-trip, check into a spa, camp on the beach, enjoy a picnic in the park, or just sit at a sidewalk cafe watching people and enjoying a cup of coffee.
#11: Create a self-care beauty ritual. Pampering your skin and body helps you connect with YOU. It´s a loving act towards yourself. Do a gentle body scrub and finish of with a body oil that smells fantastic. Take a foot bath using Epsom salt and finish of with some pretty nail polish. Or spoil yourself with a professional facial treatment once in a while. (because you are worth it 🙂 )
Much Love,