I have a BIG crush on hashtags. Over on my Instagram account I love to find new, creative, one-of-a-kind hashtags that inspire me and lead me to beautiful photos. Ever since I started my own hashtag movement #slowdownwithstills I´ve eagerly investigated hashtags and their development on Instagram.
I especially LOVE how you can connect with like-minded with the same particular passions and interests as yourself. For example hashtags like #chasing_facades which is for people who love to capture walls with doors and windows is simply SUPER fun! Or how about #myfarmhousegreens which are perfect for someone like me, who has a BIG thing for country life and botanic. Pure inspiration – that´s what it is!
Today Instagram is my go-to place for inspiration, and I use hashtags to help me navigate through the over-crowded social media jungle.
In this blog post I´ll share 10 tips to help you ROCK hashtags – especially written with still life photographers in mind.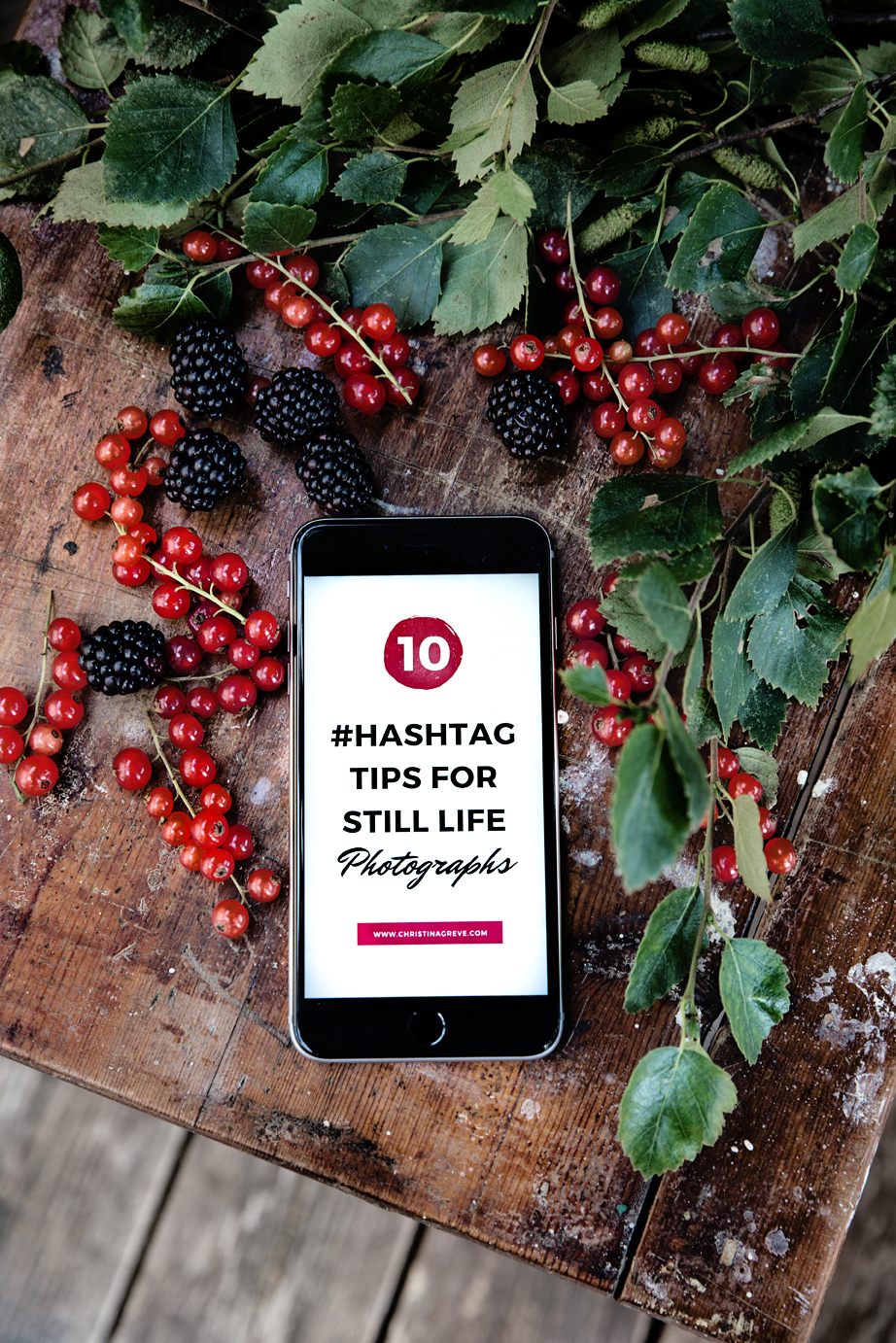 Here we go;
#1: Use Hastags to Boost Your Creative Mind
Pinterest is the go-to-place for inspiration for many creatives. But by following innovative hashtags on Instagram which focus on your specific interest, you can indulge in fascinating photos taken by people with the similar interests as you.
When you find a hashtag you love, you can decide to participate and take photos with a matching theme. Get creative, take your photo, post it and add the specific hashtag. That way, you become part of a tribe with the same passion – you chase the same niche pictures and can enjoy each others work.
#2: Pay Attention to Your Choice Of Hashtags
The more you get into hashtags, the more you´ll notice the importance of choosing the right tag for your photos. The idea isn't to tag the crap out of your photos with any word that relate to your photo.
Instead, think carefully about what hashtags will be a perfect match. Your photo is going to be placed among other creative shots, so you want to make sure it will both fit nicely with the others as well as stand out. That way, potential, new followers will be intrigued to check you out.
#3: Get New Followers via Hashtags
The better you become at placing the right hashtags with your image, the easier you will reach potential new followers that will love your gallery. Think of your style, your content, and your theme. What is your Instagram account about?
The best way to streamline your account + personalize it is to stick with 1-3 topics (for example my focus points are food, flowers and places with a Nordic country style theme).
The more specific you are, the bigger your following. The more you spread out on different topics, publishing all sorts of photos, the smaller your crowd. Just think about who you love to follow yourself – how specific are they in what they post? I bet they are pretty niche orientated, right?
So when you find your niche and their perfect matching hashtags, make sure you visit those hashtags and browse the uploaded pics and like / comment them to draw new followers to your gallery.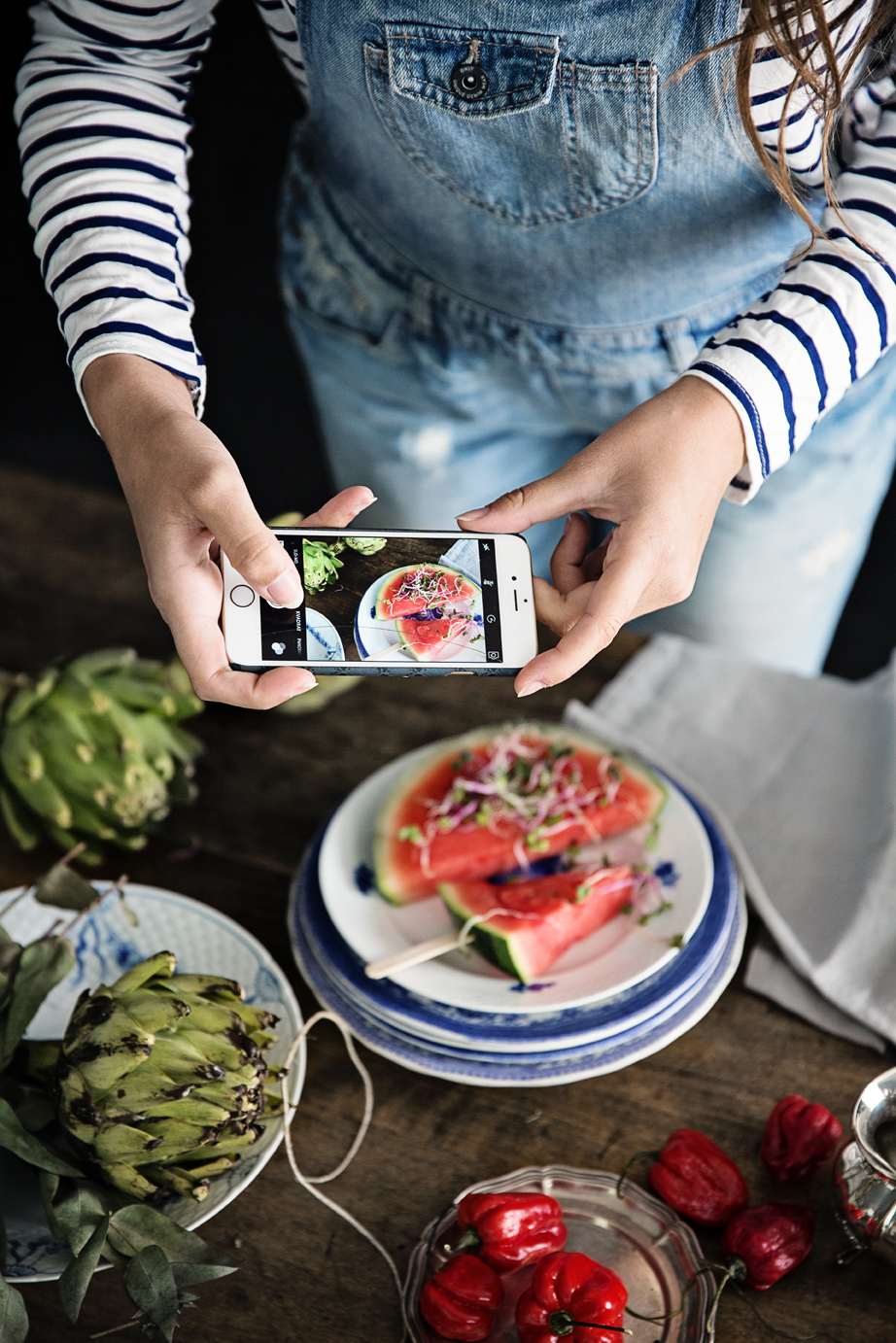 #4: Gather a Collection of Your Favorite Hashtags
In the overflooded world of hashtags, it´s super important to keep track of your favorite hashtags. If I don´t write down a new exciting hashtag, I´ll forget about it two minutes later when I´ve moved on to do other things. Therefore, I suggest you keep your most-used and most-loved hashtags gathered in one place on your phone. I use NOTES on my iPhone (you can also use Google Docs).
Another good tip is to use the app TagsForLikes Pro. With this app, you can customize you hashtags into specific categories like food, flowers, interior and so on.
Then when you post a flower photo, you simply go to the app click on you flower category and copy all the hashtags that you created and collected. Then you go back to Instagram and paste in the hashtags. Voila, super helpful on a busy day.
#5: Use Hashtags for Specific Days
Using hashtags for specific days of the week can give your following a boost + it´s super fun to participate. It evokes your creativity and helps you meet new friends on Instagram. Weekday Suggestions for still life photographers are:
#6: Use Relevant Tags Only and Post During "Peak Time"
Instagram limits users to 30 hashtags per photo. Many social media experts talk about a sweet spot – a perfect number of hashtags that will help you get more exposure.
Some say that sweet spot is five hashtags for each photo. To be honest, I don´t see any difference in likes if I post 5, 10 or 30 hashtags. The most important is to keep your hashtags relevant and specific.
What is also interesting is to pay attention to when it´s the right time to post – what time a day are your followers most active – when is it 'peak time'? It can vary from country to country or from audience to audience, so pay attention.
A general suggestion is to post anytime from Monday to Thursday except from 3 p.m. to 4 p.m. and weekdays between 6 a.m. and 12 p.m. But again it´s important for you to notice the pattern in your own audience.
In the morning posting-volume can be relatively low, yet users are still peeking at their feeds regularly while slowly waking up in bed, enjoying breakfast, or commuting to work. Therefore, they represent a sizable audience during a time when there's less competition for attention.
#7: Geotag Your Location
Some studies indicate that tagging your location can give you a much higher engagement. Adding a geotag on your Instagram photo can be useful for letting your followers know where you are, and to inspire others to go visit that place.
You might even attract more engagement or new followers who are around the same location and browsing through the photos that were geotagged.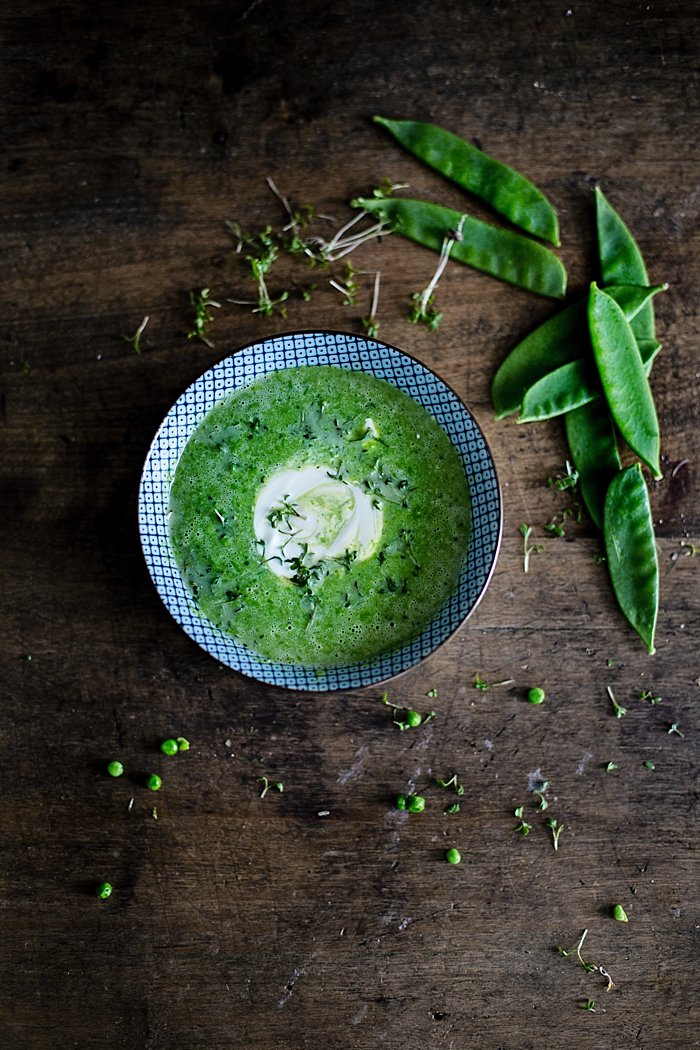 #8: Hide Hashtags
Good Instagram etiquette is to "hide" your hashtags. This just means to avoid putting all your hashtags in the content area under the photo.
It´s perfectly fine to add 1-3 hashtags with your text, but avoid spamming your followers by placing the rest of the hashtags in the first comment of your feed. It also looks more clean and elegant.
#9: How to Hide Hashtags – Step by Step
Below is a quick guide to hiding your hashtags. They are not really hidden, but will not take all the attention and as a result, you´ll appear less spammy.
Whether you choose to hide your hashtags or not is a personal thing. I´m still experimenting with this, and I don´t think there´s any right or wrong way to do this.
Open a text editor on your phone (you can also do this in your Facebook status, just don´t post it).

Type a dot • then press "Return".  Repeat 5 times.

Place your hashtags right underneath the 5th dot.

Copy the text (line breaks and all) and open Instagram.

Now post your photo with your text and perhaps also a geotag.

After you've posted your photo, click the comment button, paste the text you copied in the text editor and click "Post".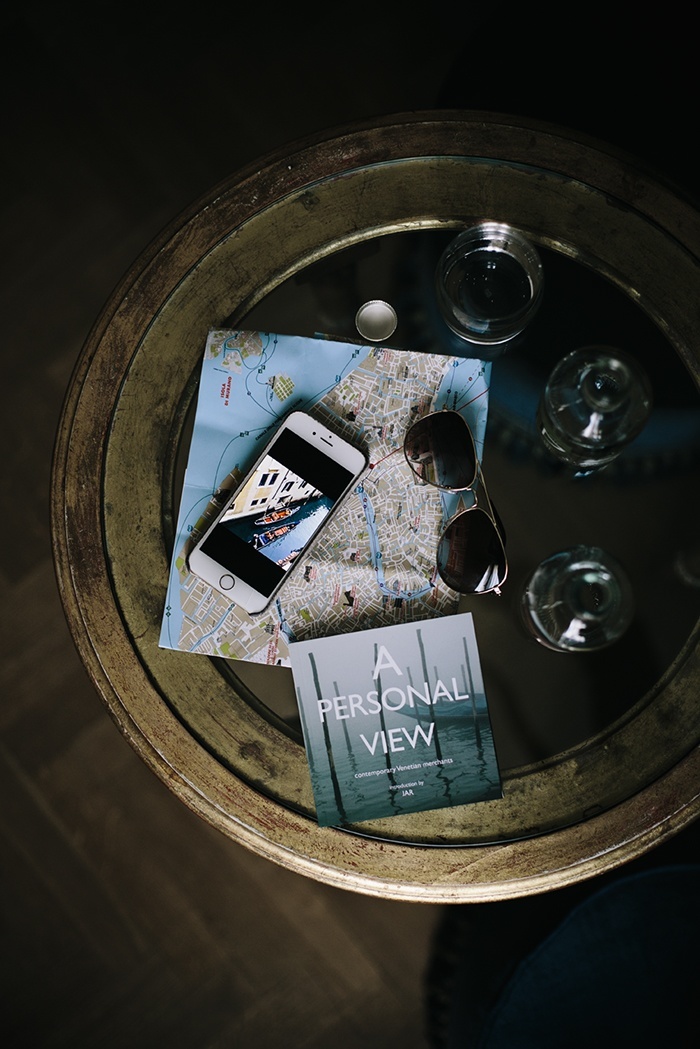 #10: Hashtags to Follow for Still Life Photographers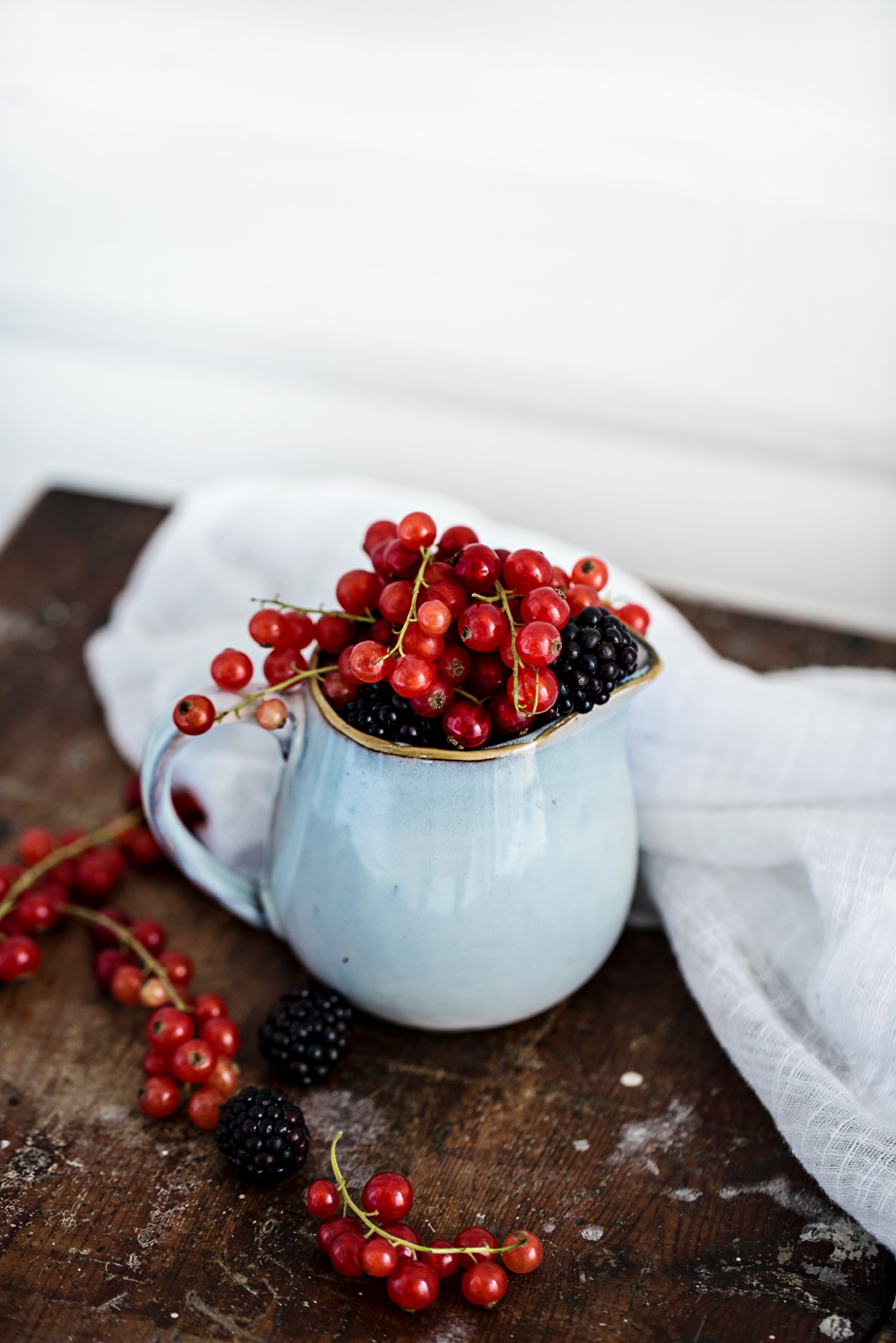 That´s all – hope you´ll stop by my Instagram account and say HI.
If you like this post share the love.
#withloveandkindness
Christina