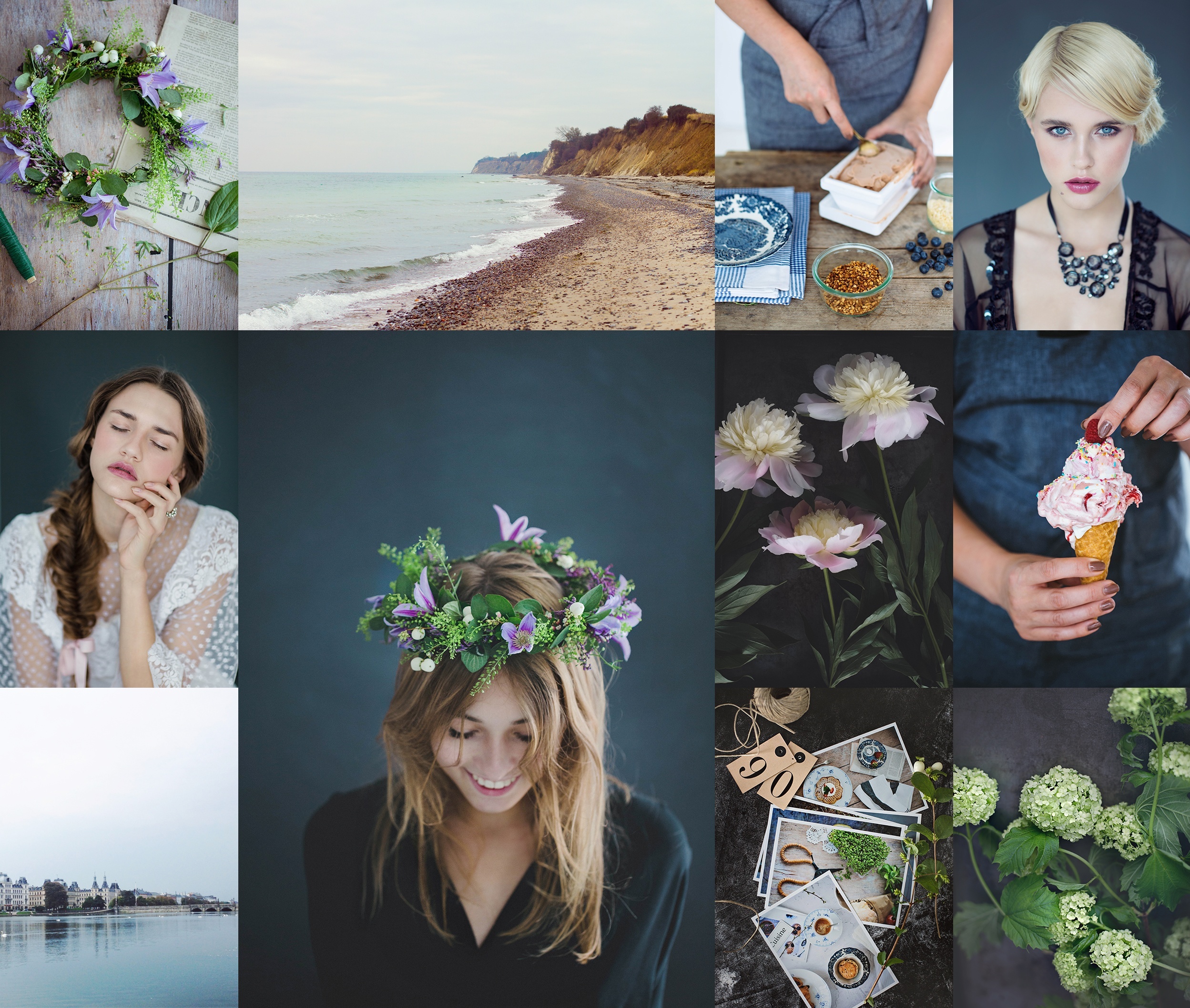 ---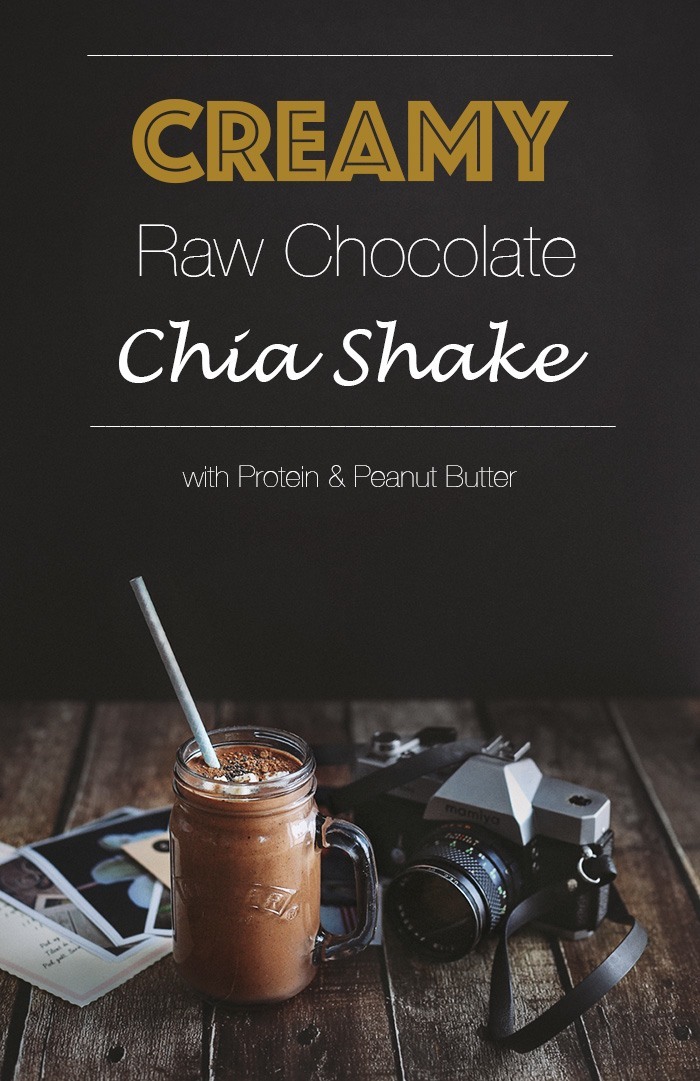 The danish Summer is full of rain this year, so I´ve spend a big part of my Summer vacation playing with food, trying new healthy recipes,  reading books, and re-decorating my…
---

Lifestyle Photography Workshop – Learn Editorial Storytelling & Fine Art Photography with Christina Greve
Discover all the exciting aspects of capturing editorial storytelling & fine art photography with my new online photography workshop. Inside of the Lifestyle Photography Workshop, you will find ALL the help + support you need and deserve to gain tremendous knowledge and experience with photography.
You'll dramatically increase your skills in styling, working with photoshop and digital photography. No more guessing – you´ll discover ALL the secrets!
I will help you create fantastic images captured with natural light. I will use my years of experience to save you expensive mistakes and tons of time so that you can get better results faster.
I will show you (step-by-step) how to rock Photoshop and Lightroom. Because I know from personal experience the value of a quick professional workflow.
I will show you how to beautifully showcase your work on your website, blog and/or Facebook page, to impress visitors and potential customers.
I´m entirely invested in your learning journey and here to make sure that you have the information that you need to succeed.