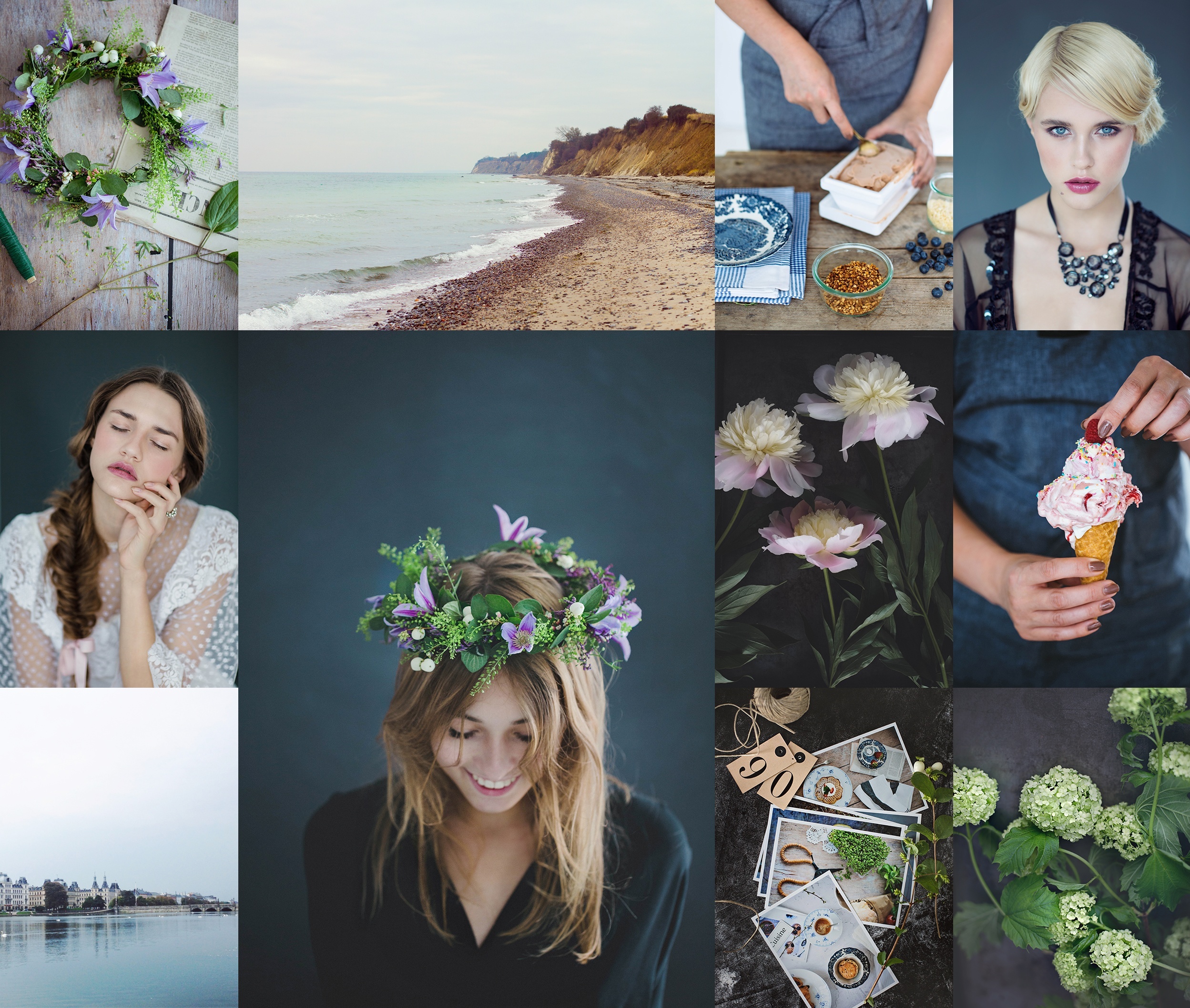 ---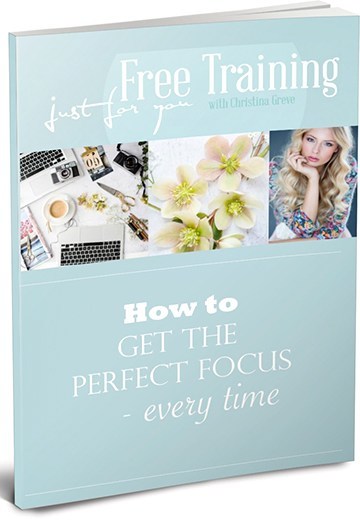 Getting the focus right can be tricky!
Especially if you are new to photography. I know because I have been there!
There´s nothing worse than capturing a great photo only to find that the important part are out of focus!
It´s simply frustrating to delete what could have been an outstanding photo…if only it was sharp and sparkling.
Perhaps you know the feeling?
With this mini-guide, I´ll share SUPER effective ways to get that tack sharp focus in your images.
If you follow these steps, your images will get SUPER sharp and look even more professional.
---
Lifestyle Photography Workshop
New exclusive power-packed workshop provides you with professional in-depth training designed entirely to help you succeed with your photography!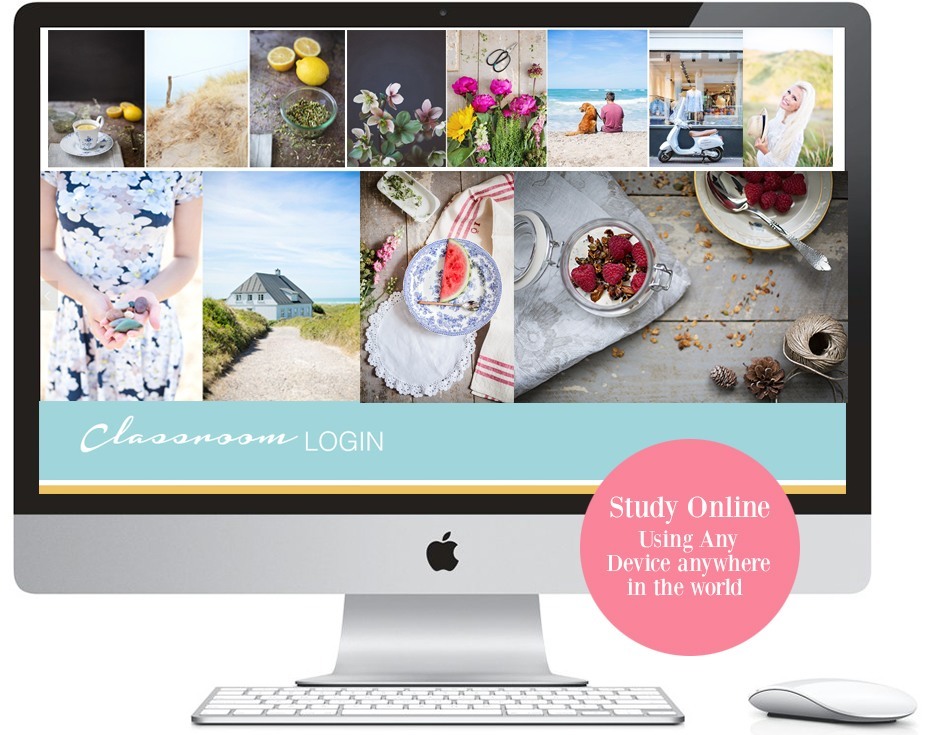 ---
I´m combining years of experience in psychology with my journey in becoming a professional photographer. I am able to offer a safe and inspiring environment, one that many budding photographers seek when starting out.
---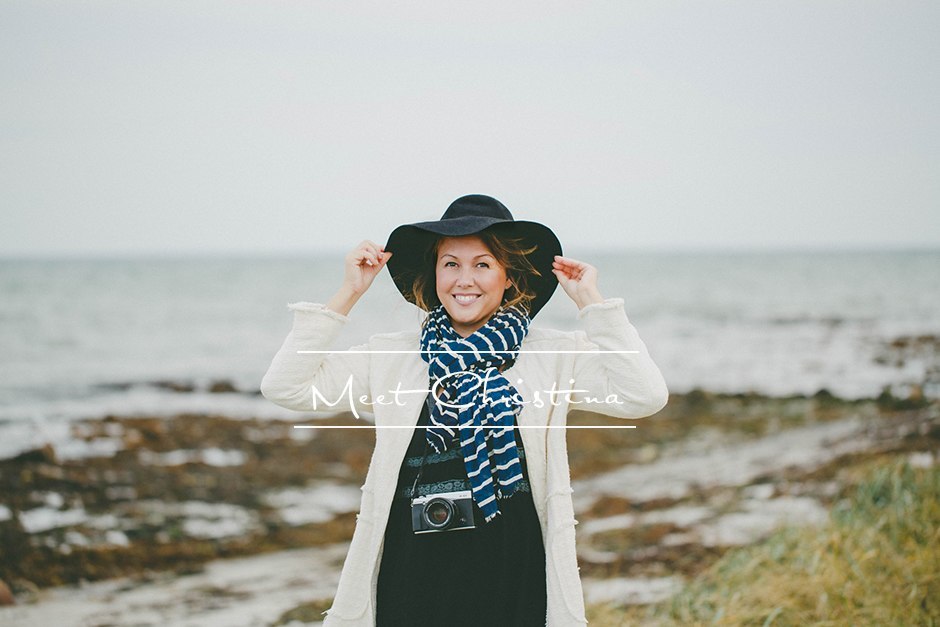 Christina Greve is a lifestyle photographer, a dedicated life coach, a purpose-driven entrepreneur and a business mentor.
Christina Greve has coached thousands of women from more than 30+ countries. More than 600 passionate female photographers have attended her online workshops. After a decade of working with psychology, therapy and coaching, she took a chance, followed her dream and started a photography business. Today she runs a thriving + growing business specializing in professional, motivating and engaging training for female photographers + creative souls.

---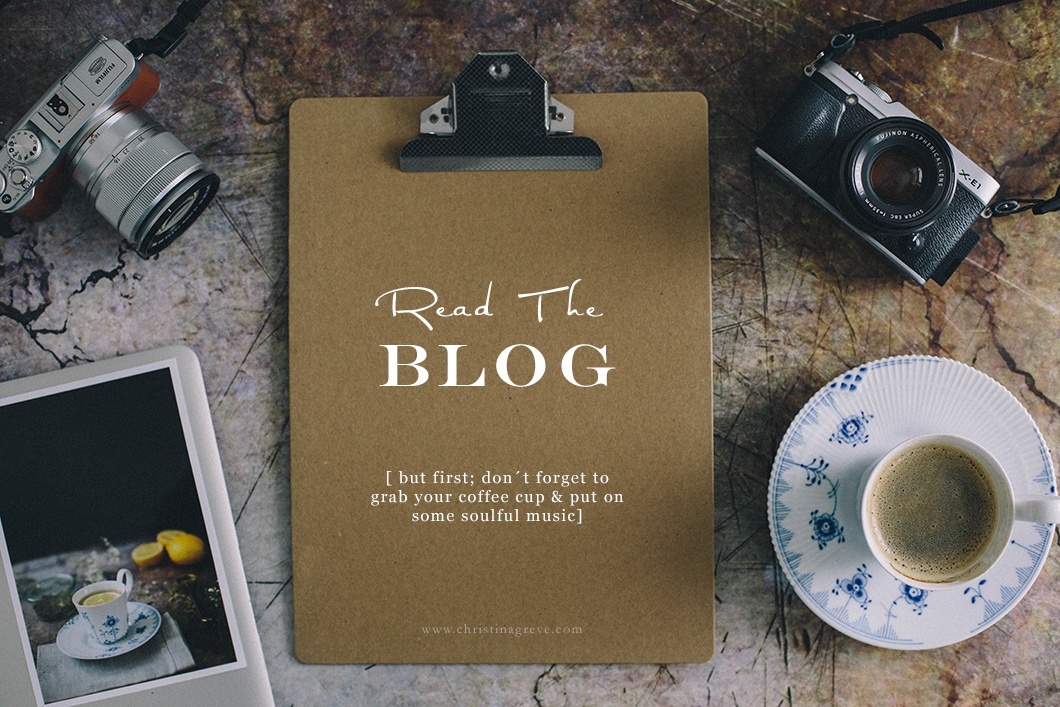 ---
"With her careful and individual approach Christina shares amazing, useful tips and tricks. She is not afraid to share her own struggles in the process of becoming confident as an artist and photographer. For me this is the best motivation!"
- Radostina Bosseva, Blogger & Photographer
"Christina´s training is life changing! I have never ever gained so much knowledge and inspiration from any other photography workshop. My photography skills have improved tremendously!"
- Sif Orellana, Author, Publisher & TV Presenter
"Christina´s positive attitude and constant motivation helps bring the best out in everyone.  Her instructions and tips; not to mention her beautiful photography makes her workshop the best online courses I have ever done!"
- Leanne Ambrogio, Photographer, Stylist, Online Store Owner
---
---
I challenge you to look at yourself in new ways, to learn new photography skills, to stretch outside of your comfort zone, to hear your soul's true desire, and use your unique personality to create images that makes you happy.
YOU can do anything you set your heart to.
YOU can create the life of your dreams.
---